Did you know that a video can boost conversion rate by 80%, and grow revenue by an average of 49%? 
Impress your audience with stunning visuals designed to convert.
Looking to deliver your message to your vast audience? Leverage video content that boosts your conversion in a shorter time frame. At Tussle Digital, we have the creative talent and production resources to transcend your goals and make a continuing impact on your customers.  
We handle most photography and video operations under one roof – Creative Concepts, Script Writing, Storyboarding, Art Direction, Location Scouting, Shooting, Directing, Producing, Motion Graphics, Editing, Visual Effects, Colour Grading, and more.  
Whether your objective is a short product promotional video, diversified social media content, or just a local promo reel, Tussle Digital provides exceptional attention to all budgets and projects.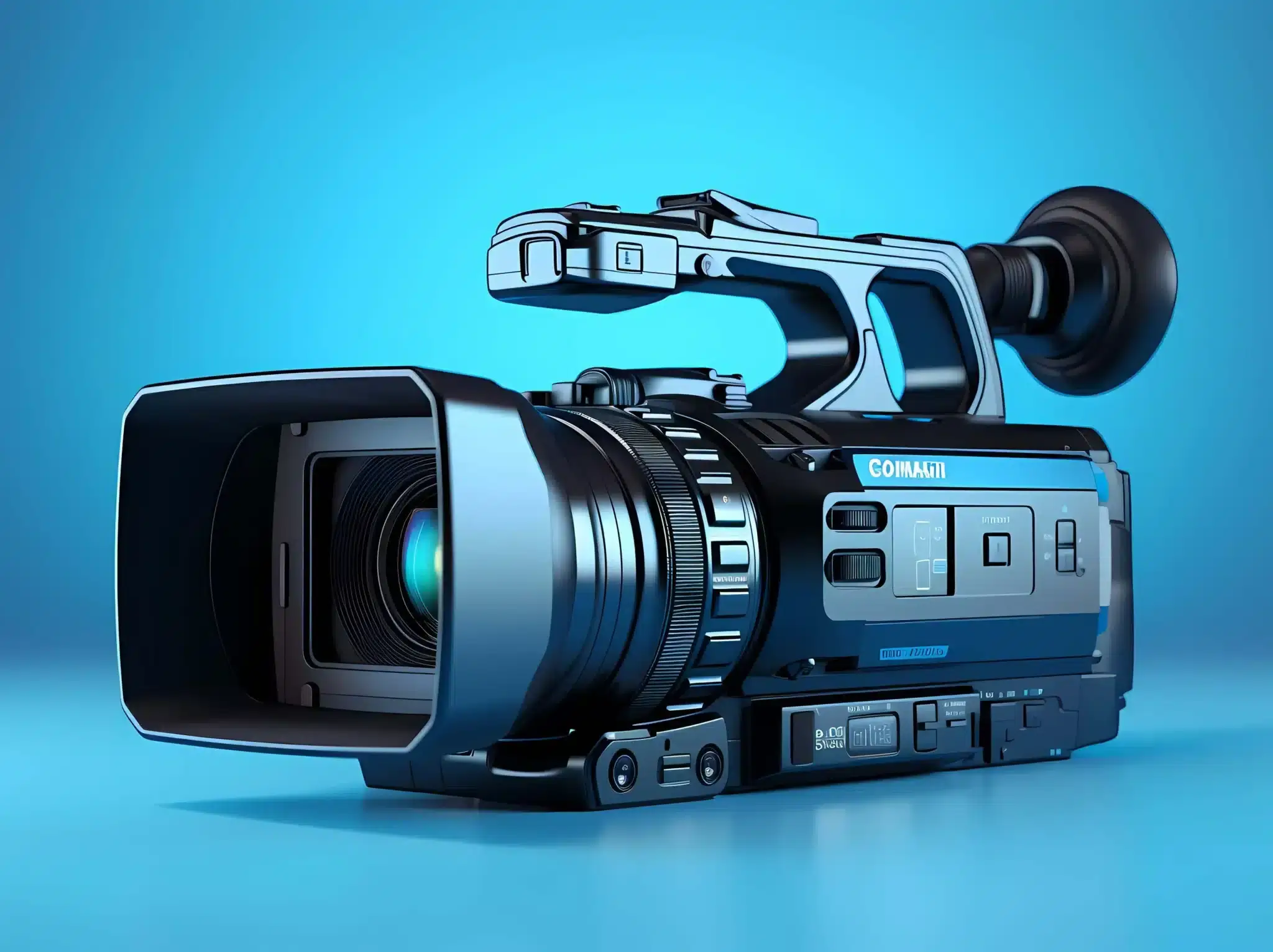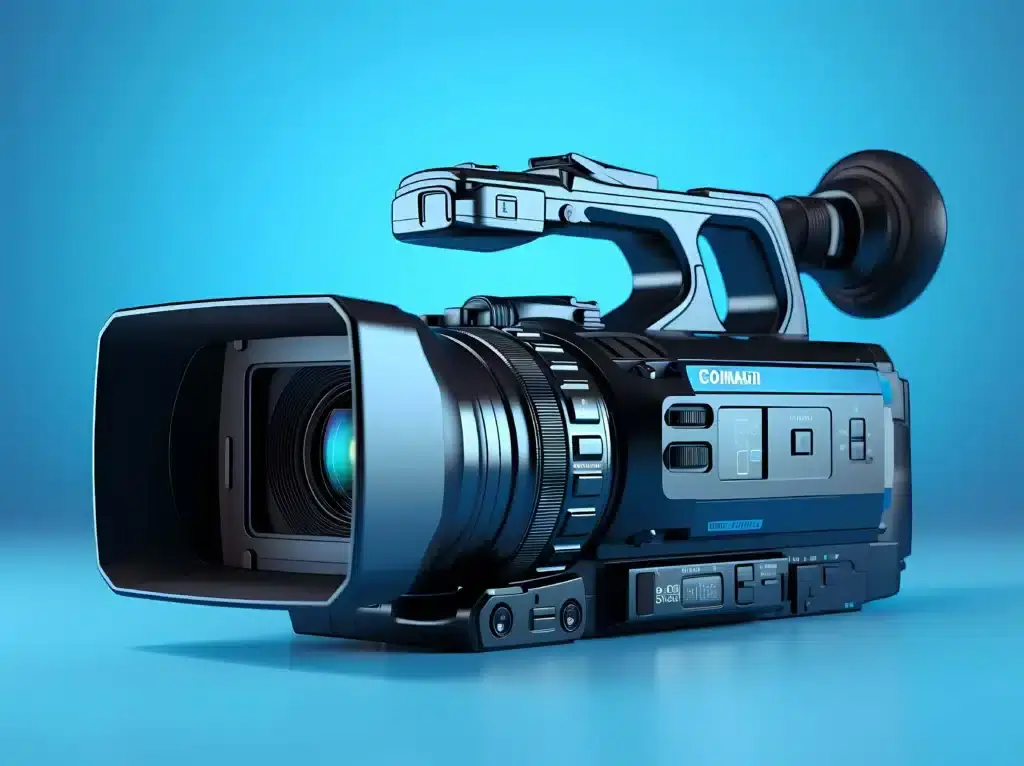 We are professional video experts!
Are you looking for assistance with a single project or an exclusive marketing strategy? Contact Tussle Digital today for creative video marketing and technical solutions that will deliver real and measurable results.