Invest in your Brand with our exquisite UI/UX Design
From planning, and implementation to completion of the project and beyond, our team of WordPress experts is committed to understanding your specific pursuits and deciphering them into a stunning user experience. We are UI/UX professionals who emote and innovate user experience by combining research and user-centric approaches.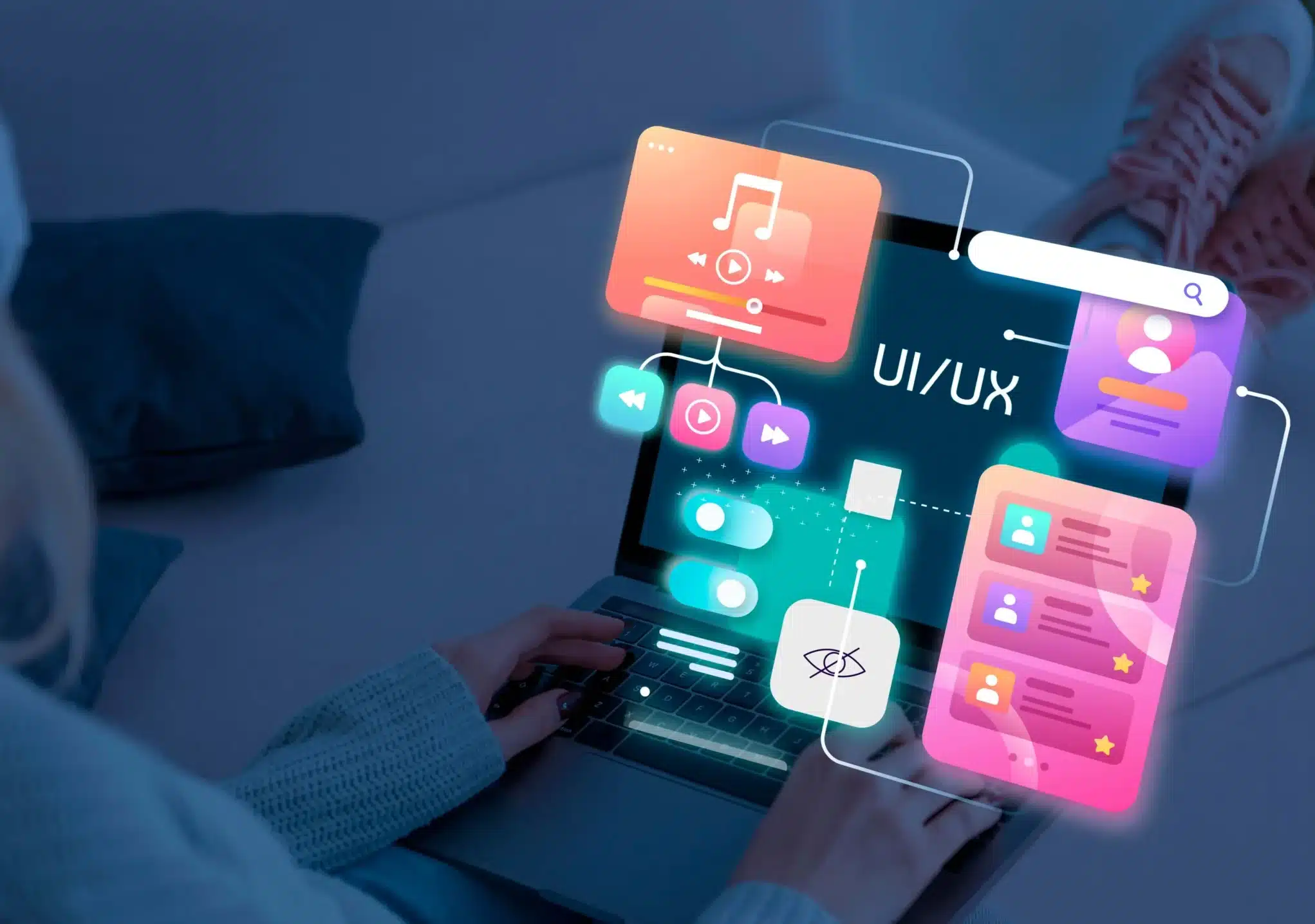 Simplified Process as per Your Requirements
At Tussle Digital, we follow a collective and iterative approach that seamlessly integrates with your necessities. Our professionals ensure a cohesive and generative partnership. You can consider us an extension of your team!
At the core of our operations lies a flexible and agile approach. We work towards adaptability and constant process improvement.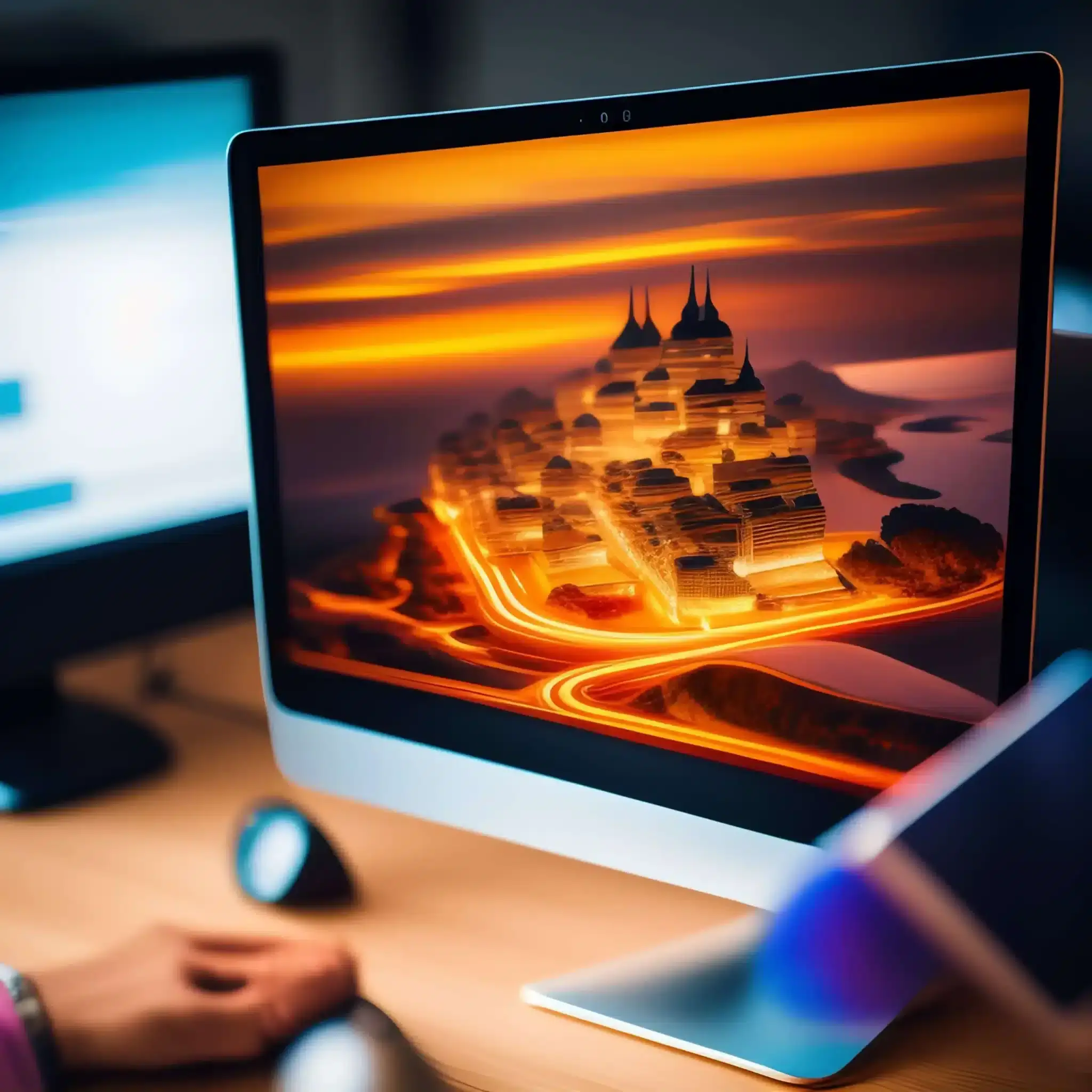 Why is UI/UX Design so significant?
UI/UX Design is important for delivering positive user experiences. These designs enhance usability, engagement and set your company apart from all the competitors.
With a thoroughly crafted UI/UX Design, it becomes easy for users to locate you. It lowers frustration, improves conversion rates, and promotes interactions. Further, it covers a wide range of requirements such as conducting user research or UX Audits, depicting the user journey and information architecture, streamlining workshops, consultation, and creating wireframes and designs. With our range of services, we empower you to build digital experiences that intrigue your audience and drive business success.
Get the User Experience that Matters the Most.

Discover
The first step toward solving a problem is simply understanding the issue. For this particular reason, we conduct comprehensive (user and market) research and define necessities to understand user intents.

Define
The next step is specifying user personas, use cases, and user journey maps.

Design
Our experts kick off the UI/UX design process with creativity, ideation sketches, wireframes, and prototypes. The next step we do is testing and evaluating wireframes to collect feedback. Finally, we turn your ideas into functional designs.

Delivery
Finally, we are ready to furnish responsive pixel-perfect designs, Mockups, design QA, and demos.
Ready to Redefine User Experiences with UI/UX Design. Let's talk!