Your trusted partner
for business
Tussle Digital is one of Australia's leading Marketing Agency. We are a team specialized in Web Development, Online Marketing, Digital Marketing, and E-Commerce Solutions. Being professionals, we are work-oriented and enthusiastic about everything digital, from web designing, and content creation to graphics. Our team is elevated to provide every possible solution to boost your business. We specialize in creating personalized, data-driven marketing strategies that get results and achieve more tremendous success. 

Tussle digital wows to proactively provide your business with digital-oriented assistance along with specialized skills in integrated services. Let's team up to advance your business to new heights of excellence.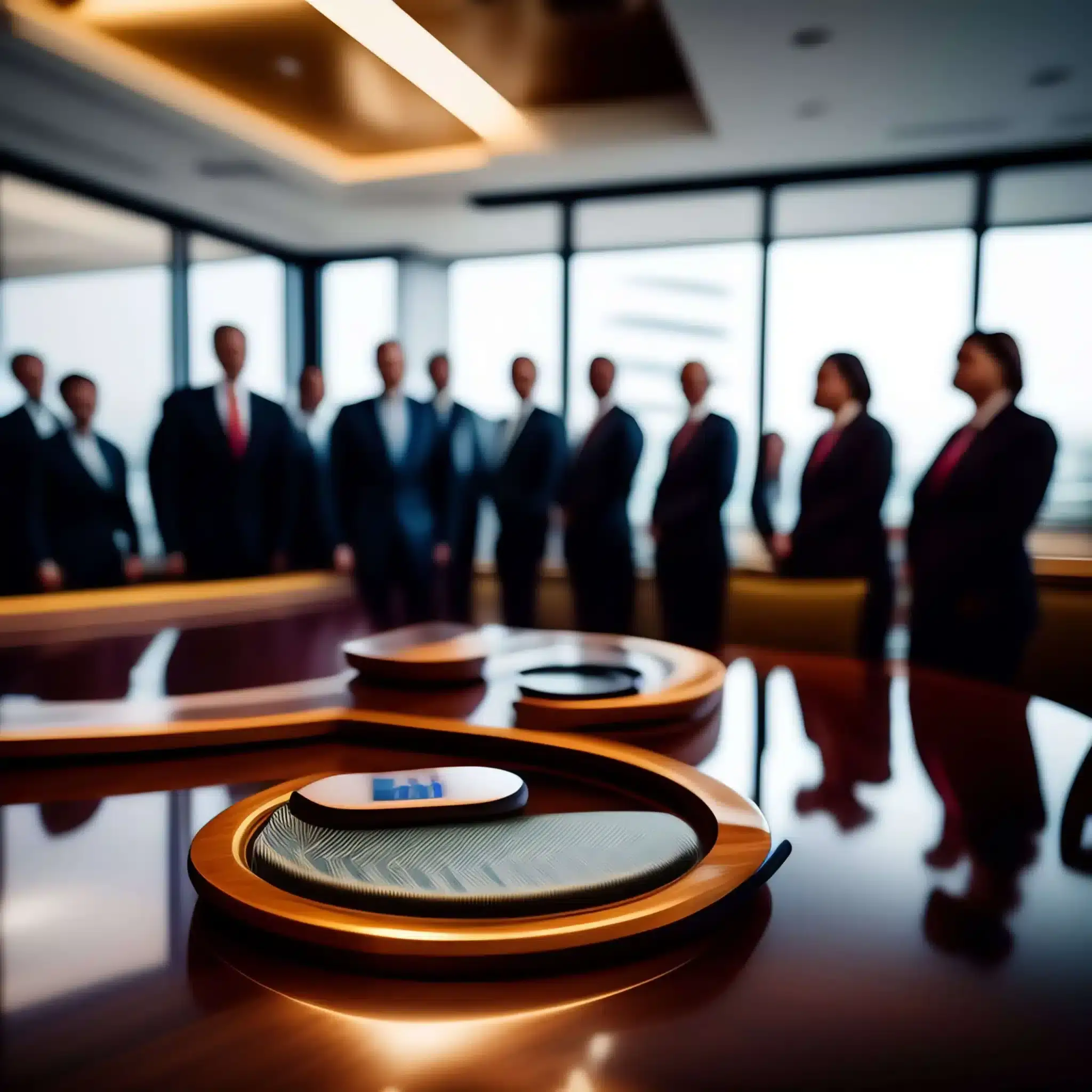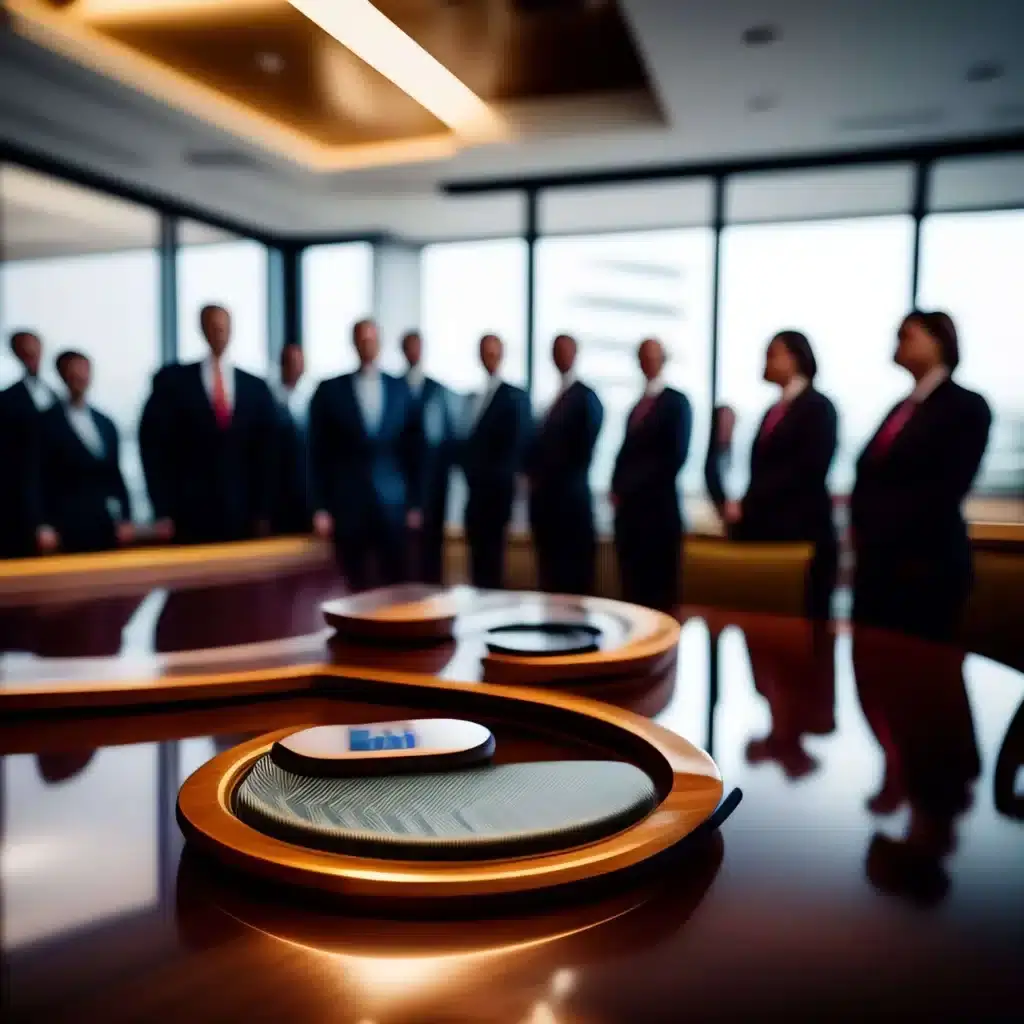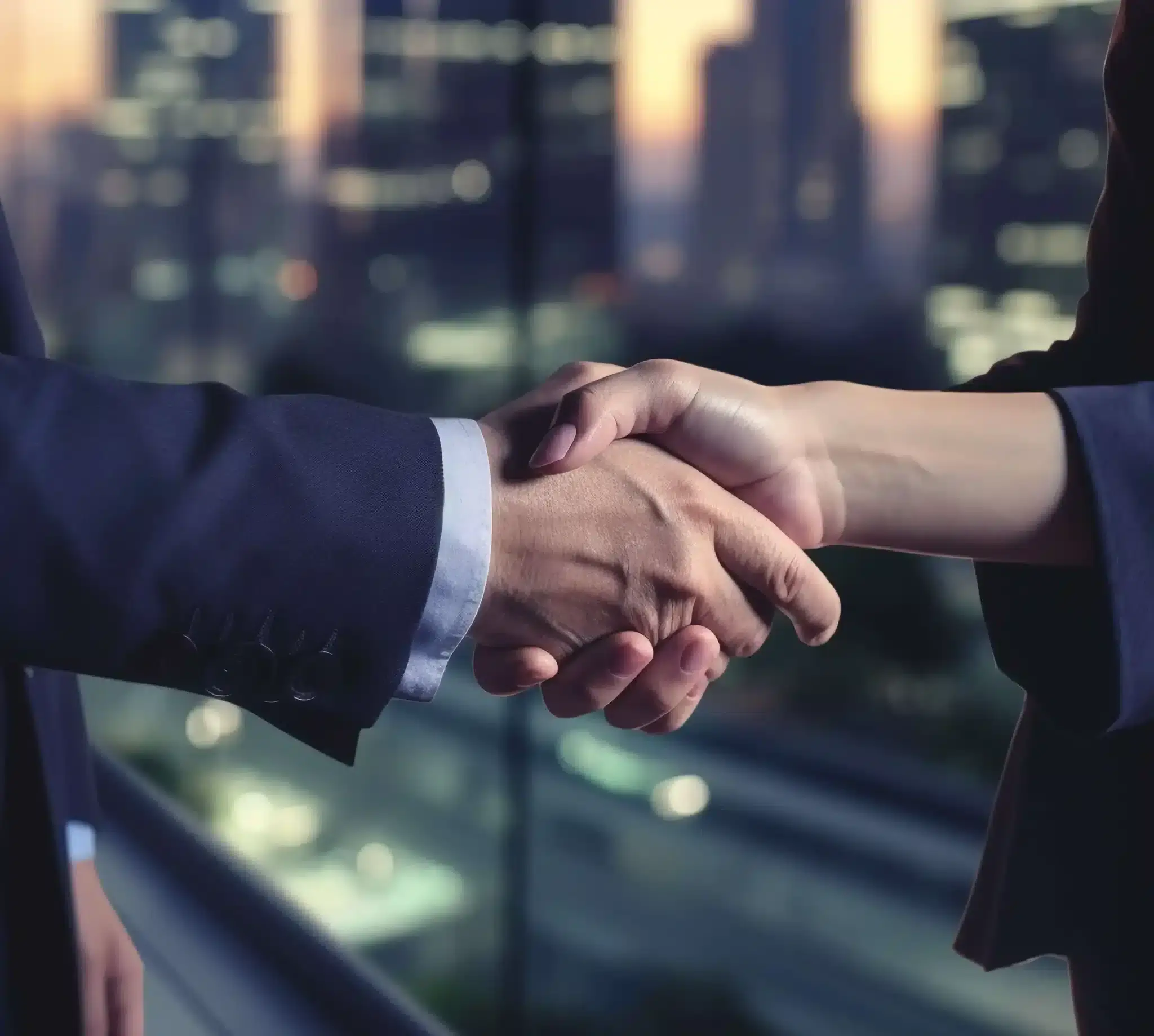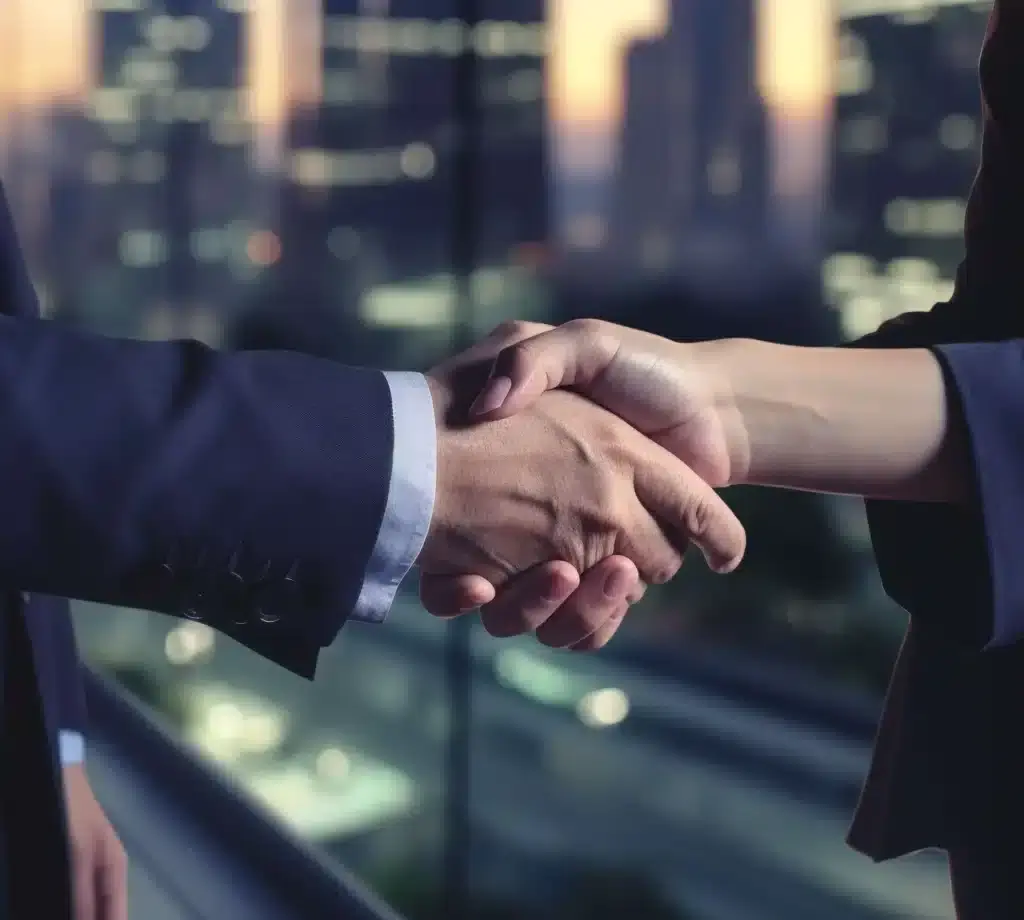 Make even more out of
your business
Digital marketing is everywhere! Being digitally capable, businesses can connect with their target audience and reach them where they spend most of their time: online. With the vast majority of consumers using the internet to search for information, make purchases, and interact with brands, digital marketing provides a powerful platform for businesses to establish and maintain relationships with their customers. Engaging in the best strategy can put your leagues ahead of any competition.
As we know, finding the correct direction takes work. Online advertising is flooded with digital mechanisms claiming to be the best for your business, so how to choose?
Worry not! We at Tussle digital are here to help! Our team of digital marketers and web professionals are willing to provide their expertise that can guide you toward making knowledgeable decisions that keep your business pertinent. It is high time to make your business a classic digital success and make even more out of it! 
Let's discuss & make
something cool together