Build Your Business with Facebook Marketing
Facebook is one of the most practical platforms to reach out to your targeted audience. This Meta Platform possesses more data on users' preferences, shopping behaviour, actions, and demographics than any other social media website. At Tussle Digital, our experts create and manage ad campaigns for you on Facebook and generate leads.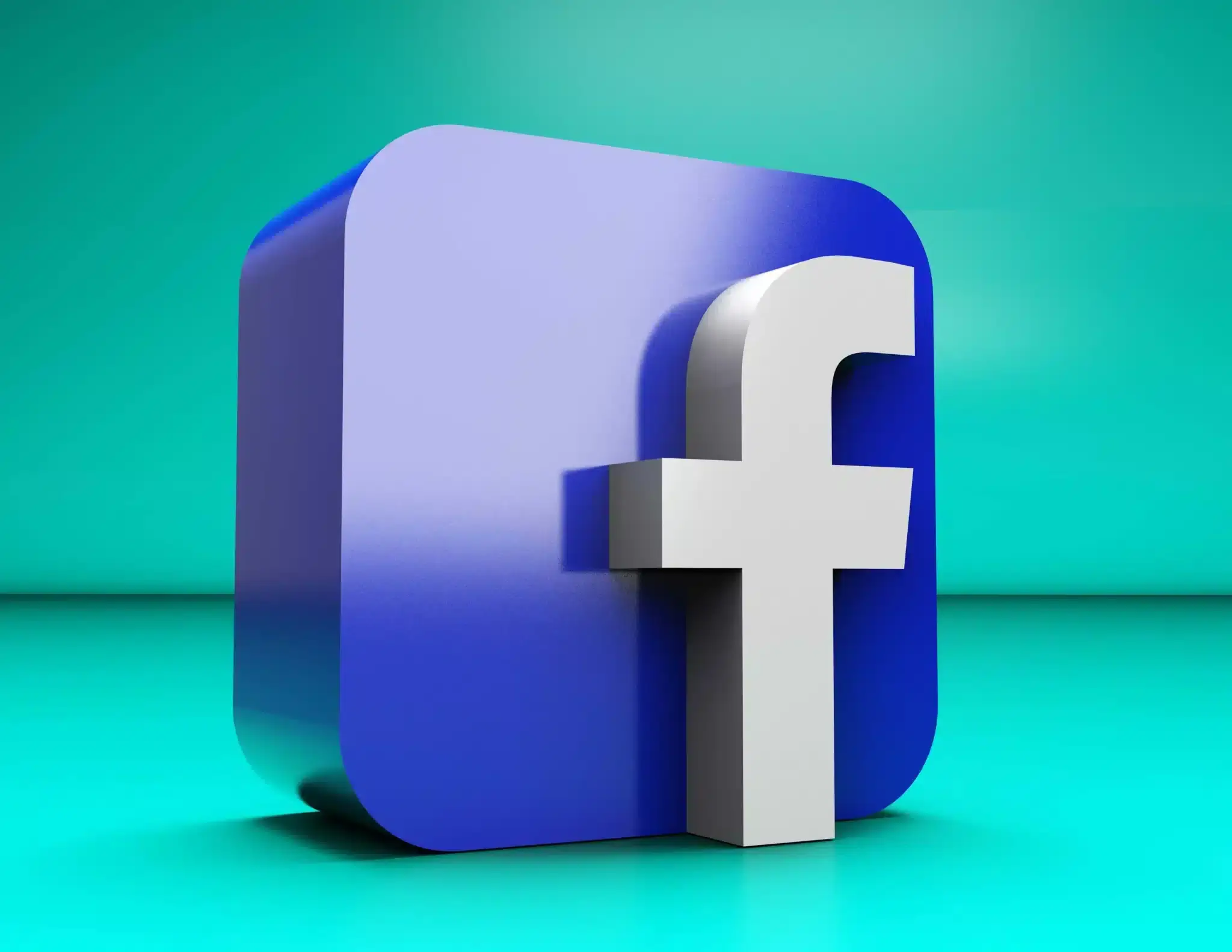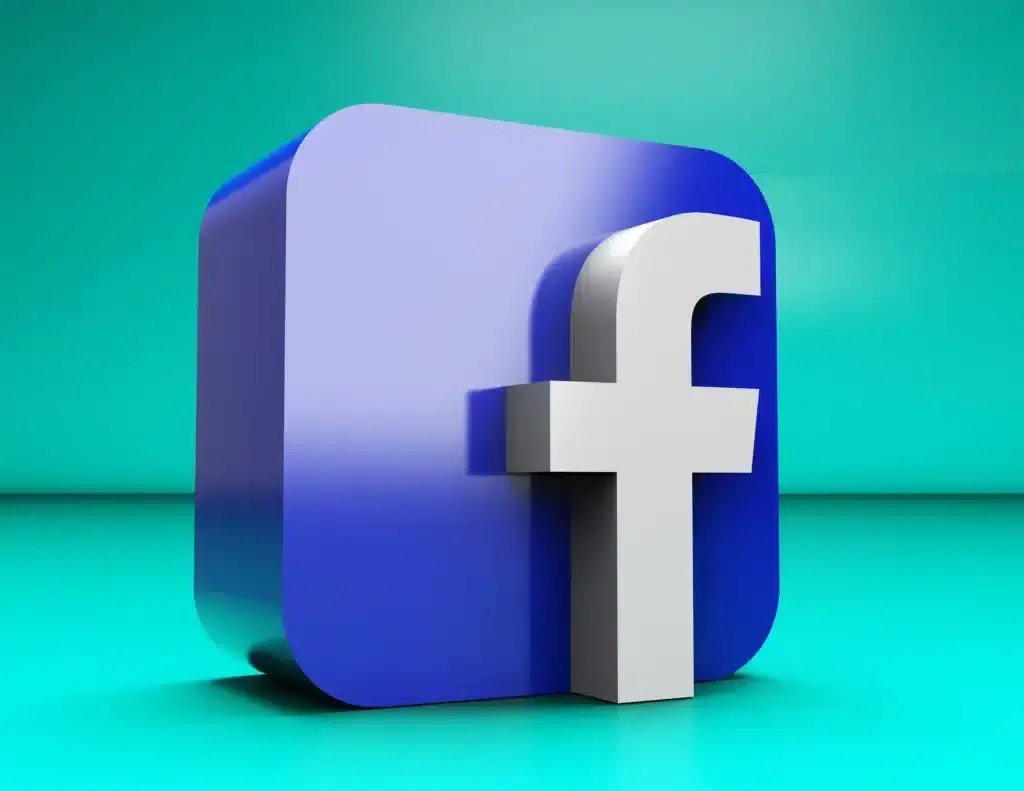 Increase Awareness
Grab the attention of billions of customers ready to create valuable relationships with your brand.

Build Consideration
Engage and extend your audience with the help of relevant content that promotes shares, application installs, and lead generation.

Earn Conversions
Increase your bottom line by improving sign-ups, selling your wares, and securing store visits.
Did you know over 3 million businesses use Facebook's advertising platform?
The largest social network out there is worth the hype.

Establishing Goals
Our priority is to help you achieve your goals. First of all, our professionals discuss with you about the objective of the ad campaign. There are different types of goals, such as lead generation, selling, or growing your audience. Let us which one's yours!

Deciding Demographics
After a thorough analysis of your business niche, our proficient professionals decide what set of demographics are most relevant to your business. We then collect all the data you need to maximize your sales on Facebook.

Setting a Combined Strategy
We are here to find the best ways to combine your Facebook advertising campaign with other promotional strategies. We make sure that you get exceptional ROI. Connect with us and let's create a perfect plan that helps you to accomplish your objectives.

Creating and implementing Ads
Facebook Ads gives more space to assemble your ad with the headline, ad copy, button text link title & description, and ad design. Our professionals know these things at their fingertips. We take care of everything and make ads to decrease the cost per acquisition.
Measuring and tracking
We have every solution! Facebook ad campaigns are indeed profitable, we constantly monitor and manage it. Our experts track and tweak the campaign and guarantee that it does not face audience saturation and ad blindness.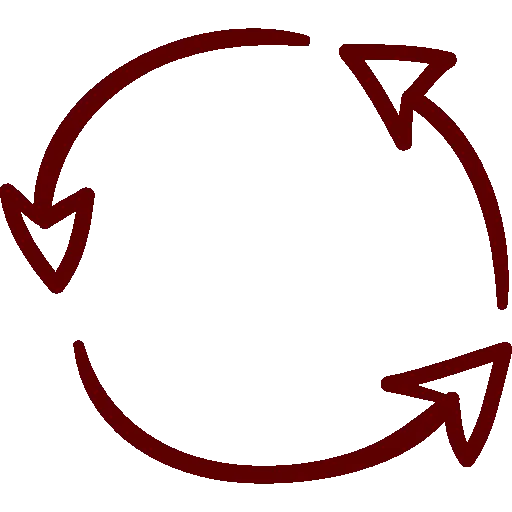 Scaling
Scaling your campaign accurately is our responsibility. We make it more effective by providing you with a fortunate cost per acquisition. Our professionals keep a continuous watch on the campaign and produce the best outcome. Our objective is to bring you the best, with the highest standards of ethics, clarity & satisfaction possible.
Let's set up a profitable Facebook Ad campaign for your brand! Contact us Today!
Ever tried to grow your business with LinkedIn Marketing?
79% of B2B marketers say LinkedIn marketing is an effective source for lead generation. Isn't it great? 
LinkedIn is a must-have to reach experts.
Being a career base for almost 600 million professionals, LinkedIn is the top platform for B2B social promotion. With 4 out of 5 LinkedIn users in the position to make key business decisions, it's one of the efficient ways to get your ads to people who can make it happen. 
If you're not one of the 94% of B2B marketers already on the channel, you're behind the game.
LinkedIn Marketing Solutions
You need a dedicated team to get the results on LinkedIn, we can be your extended team!
With everything from planning, designing, strategy, and creation to campaign analysis, we can help you accomplish your LinkedIn goals, whether it be to generate leads, push website traffic, or create brand awareness. Take a look at the process!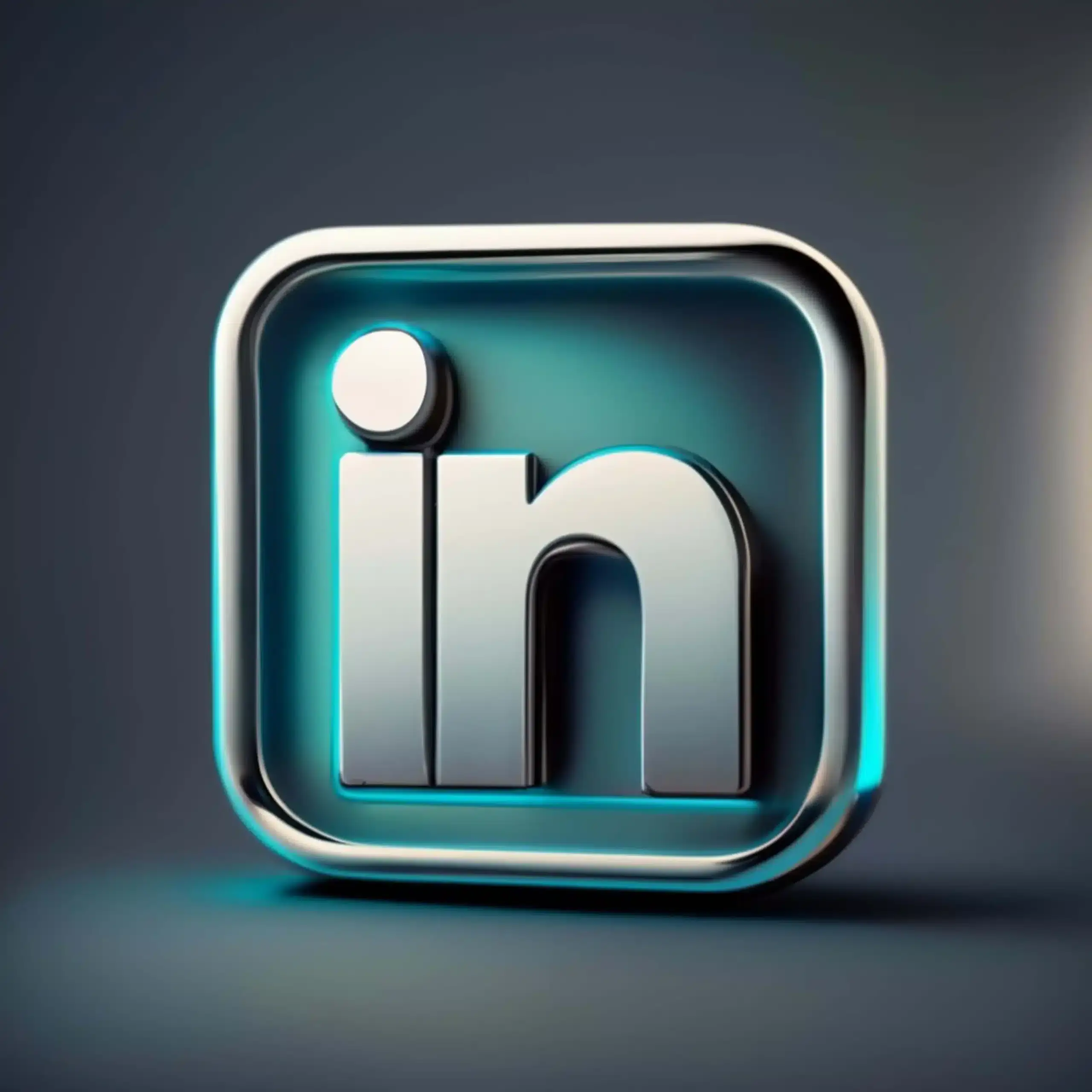 Analytics
At Tussle Digital, we work with data-tracking mechanisms to achieve insights that tell us about the campaigns, and where things can go right (or wrong), eventually improving your strategy.

Audience Identification
We can determine and assess your target audience, deciding how best to reach the experts most likely to buy your offerings.

Strategy
Our team of professionals can create and execute an effective LinkedIn marketing strategy catered to your brand's B2B requirements.

Monitoring
We continuously monitor and analyze your LinkedIn page and campaigns, identifying any opportunities or problems that pop up and responding in turn.

Paid Ads
Paid ads are effective for driving leads and creating valuable connections. We can run the operation from format selection to final analysis, optimizing the campaigns throughout the duration.

Content Creation
We can create, design, and schedule high-quality posts that deliver quality content to your users. This is one of the effective ways to gain momentum.
Let's make a thriving strategy for your LinkedIn Campaigns!