Digital Marketing Analytics made it easy
Stop spending hours searching for insights.
At Tussle Digital, we provide a competitive advantage to our clients by making them a truly data-driven brand. We know what works for you with all your search, web and social media. Let us help you design and execute robust enterprise data management processes and data warehouses that ensure the security, precision and reliability of data.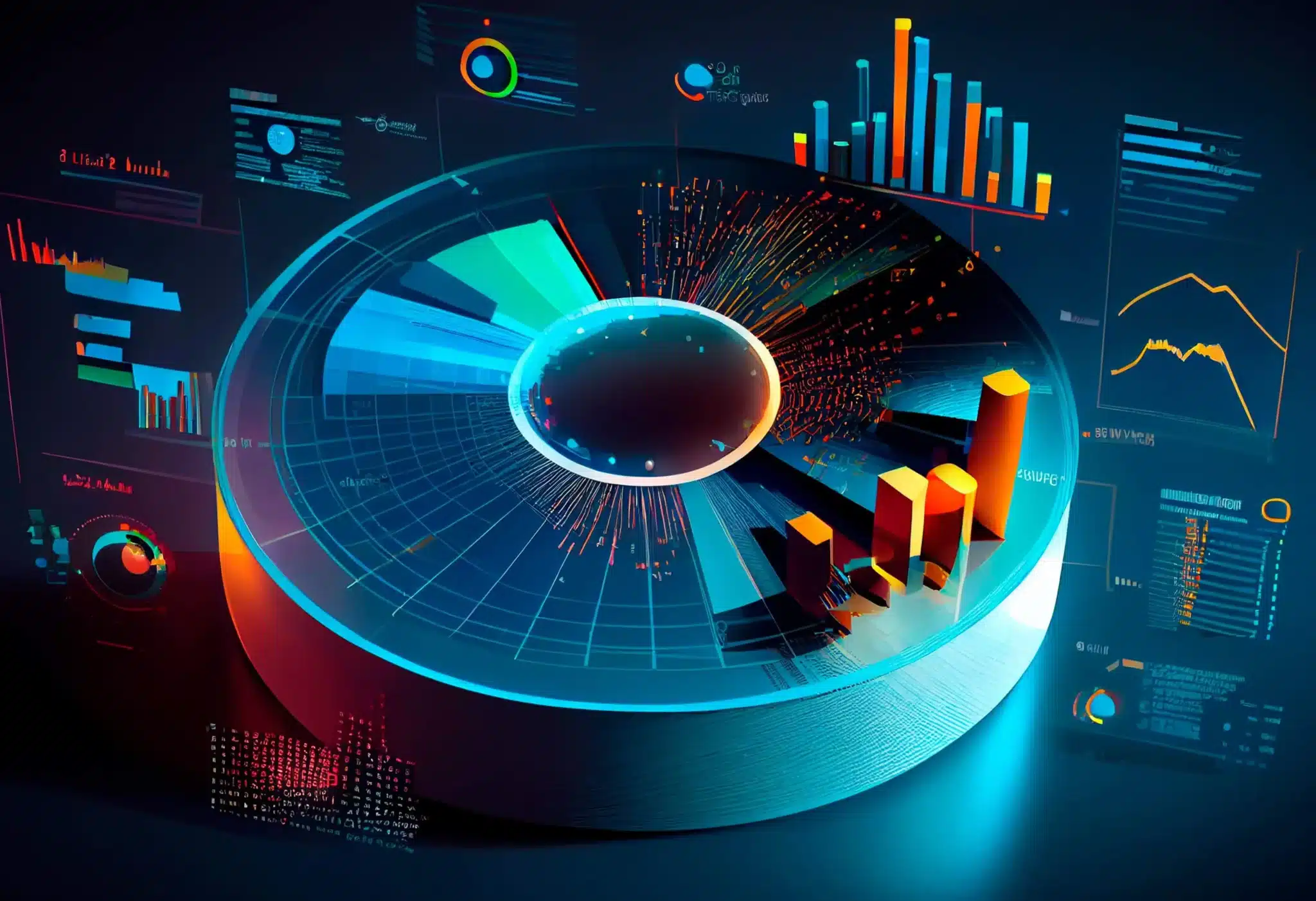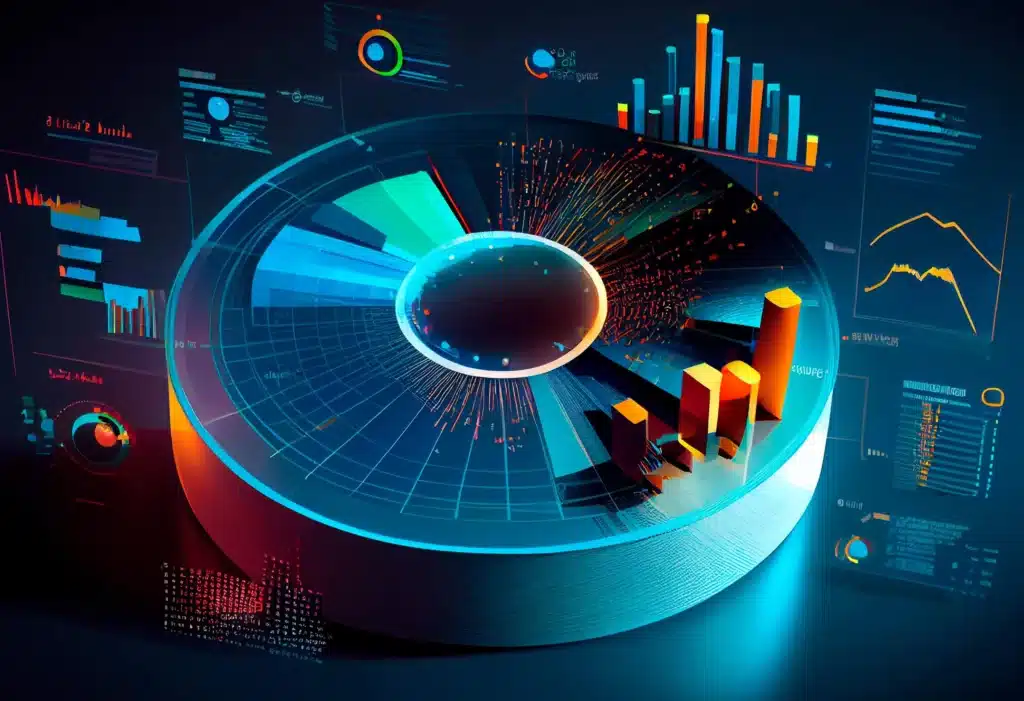 Our Data and Analytics solutions span consulting, advisory, and managed services.

Understand your customer behaviour

Align digital investment with your business objectives

Maximise website and campaign performance

Get insights to help the business adapt and achieve a competitive advantage
Did you know around 2.5 quintillion bytes worth of data is generated each day? 

Power Bl Implementation
We transform your data into actionable insights with our Power Bl implementation.
Visualization & Reports
See your data like never before with our incredible visualizations and custom reports.

Data Integration
We incorporate your data sources effortlessly for a full view of your business with our data integration solutions.

Data Migration
Get smooth and efficient data migration - no data left behind.

Support & Maintenance
Smoothly run your corporation with our complete Power Bl support and maintenance assistance.

Analyzing Insights
Unlock the actual potential of your data with our professional analysis & insights. Make knowledgeable decisions with confidence.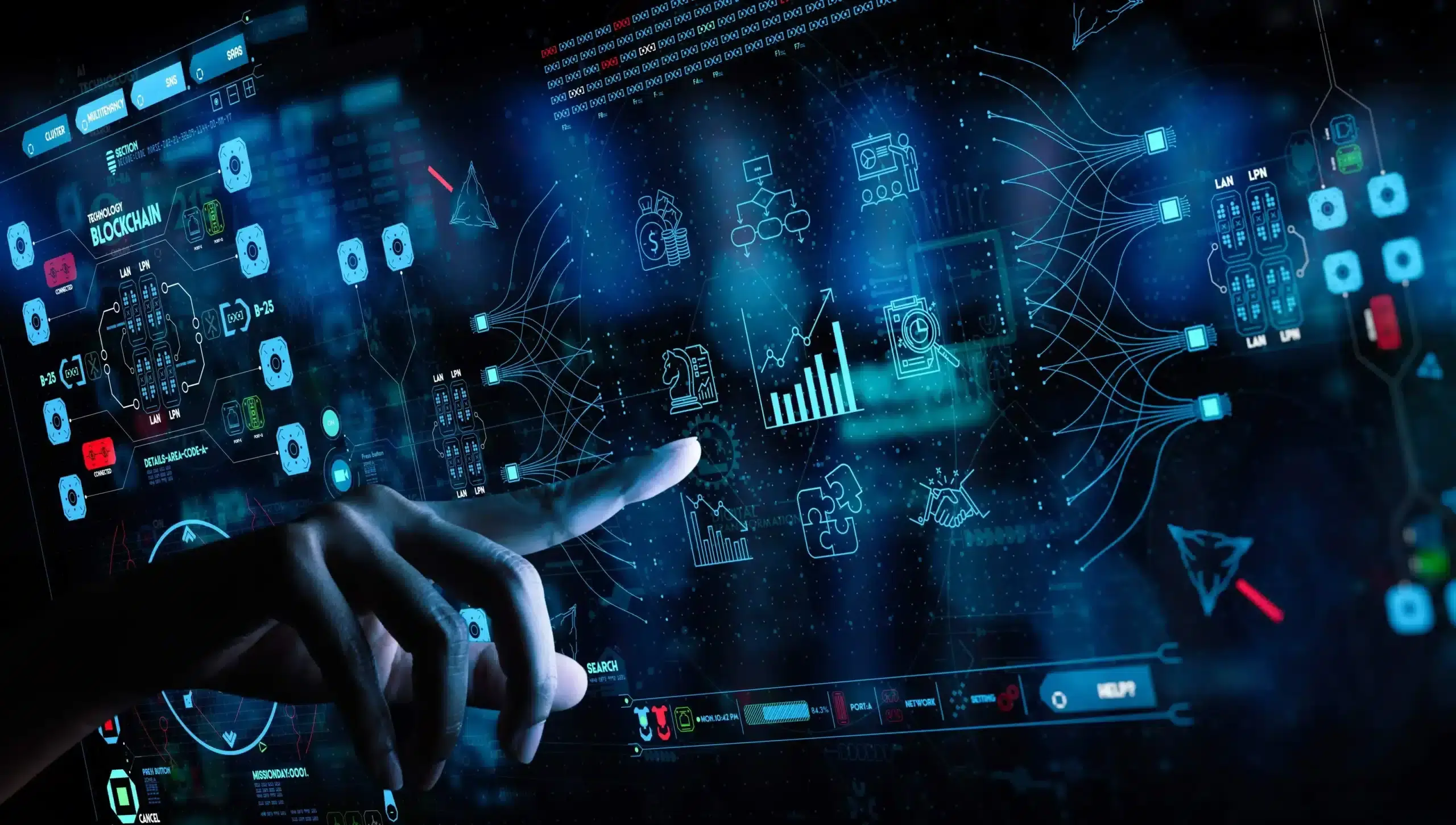 Data visualisation turns your data asset into an attainable high-impact reporting tool. Let us empower your operations with engaging real-time dashboards. 
Whether with Power BI, Google Data Studio, Tableau, Qlik, or something else, we'll help you execute your data like never before, achieving insights that will drive success with your stakeholders, investors, and customers.
Govern your data

Build your data foundation

Apply advanced analytics

Improve business performance

Explore innovation opportunities
Consult our professionals, and let us take your business insights at scale with the right data foundation, modernization and platform management.