Exceptional 2D And 3D Video Solutions with Tussle Digital!
Video/animation is the mightiest approach to dispensing content in this modern era that presently contributes to ROI for every business. Our experts create effective 2D and 3D videos that help you establish the authenticity of your brand.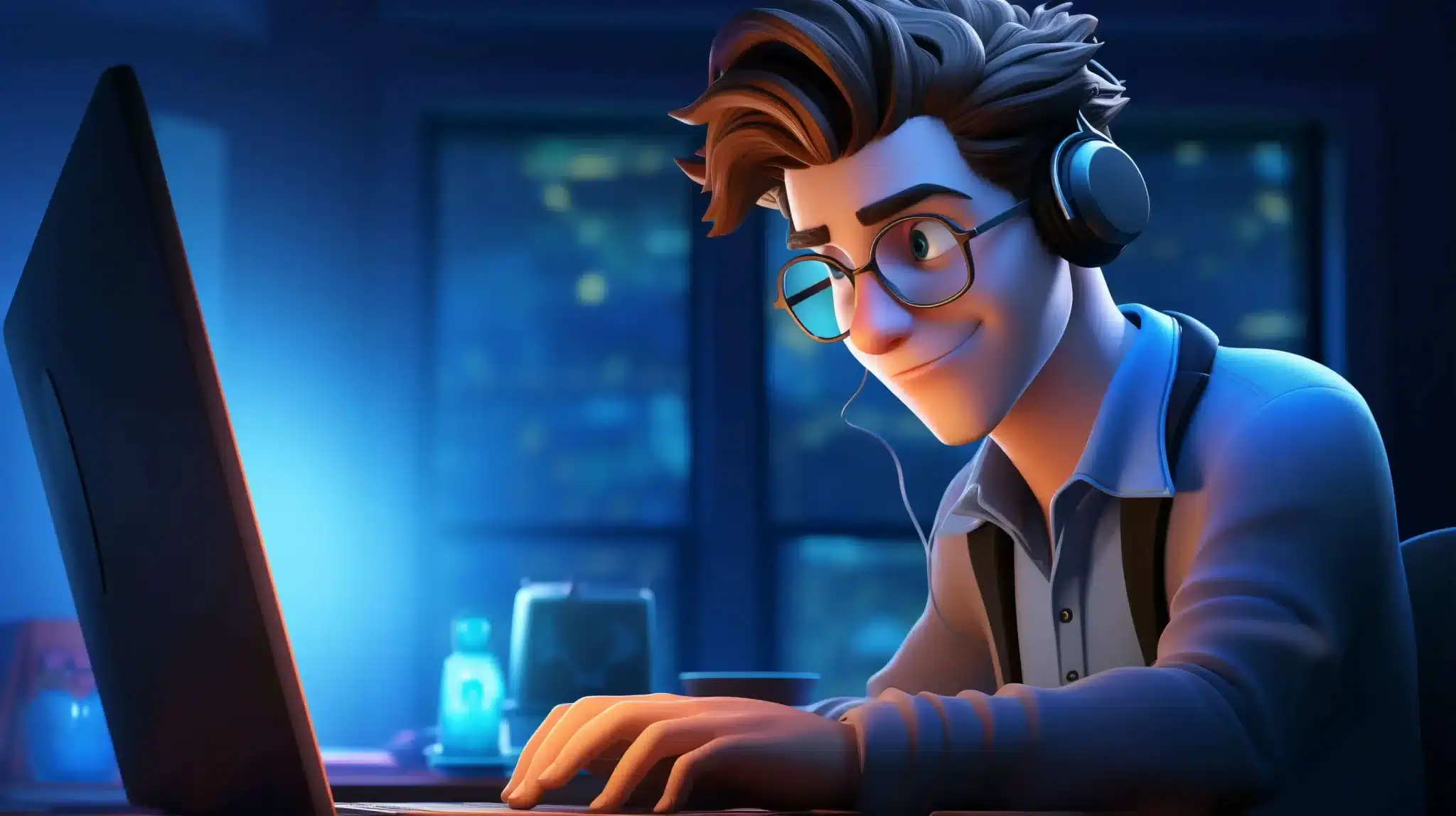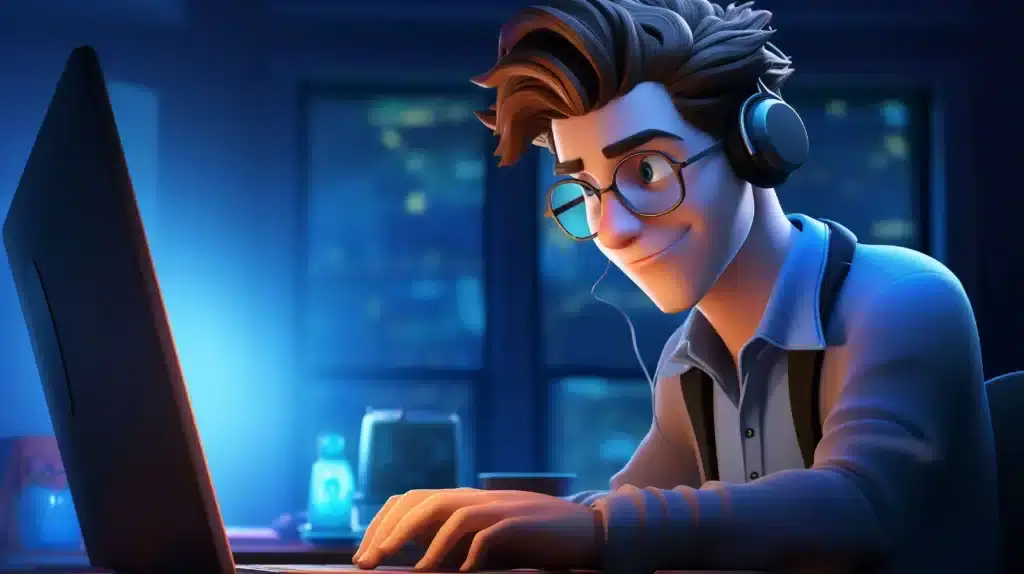 Our 2D and 3D animation solutions remain exquisite and informative because we show every output from different sizes, angles, colours, and depth elements. 

Explainer Videos
Entice and retain more clients with a custom explainer video, all tailored to your label's fashion and messaging.

Technical Animation
Visualize complicated technical processes and techniques with ease using attractive technical animations.

Training Videos
We make complex technical processes and systems look easy using stunning technical animations.

Product Launch Videos
Our experts are wonderful in creating buzz and excitement for your product launch with a professionally made product launch video.

Social Media Video Marketing
Boost your social media reach and influence with visually attractive and shareable video content.
Let's make them realistic and more intriguing!