Maximize your ROI and make more money with our next-generation E-commerce marketing services!
At Tussle Digital, we build E-commerce Marketing Campaigns and Funnels to reliably boost sales. 
Basic ads and SEO are not sufficient. Leverage our proven team, systems, data-driven tactics and tools to mount your online business. We offer a full-funnel e-commerce strategy and management for assured results. 
Strategic & Proactive E-commerce Specialists
Full Service, Full-Funnel E-commerce Marketing
Access our AI Tools and Technology to Stay ahead of your Competitors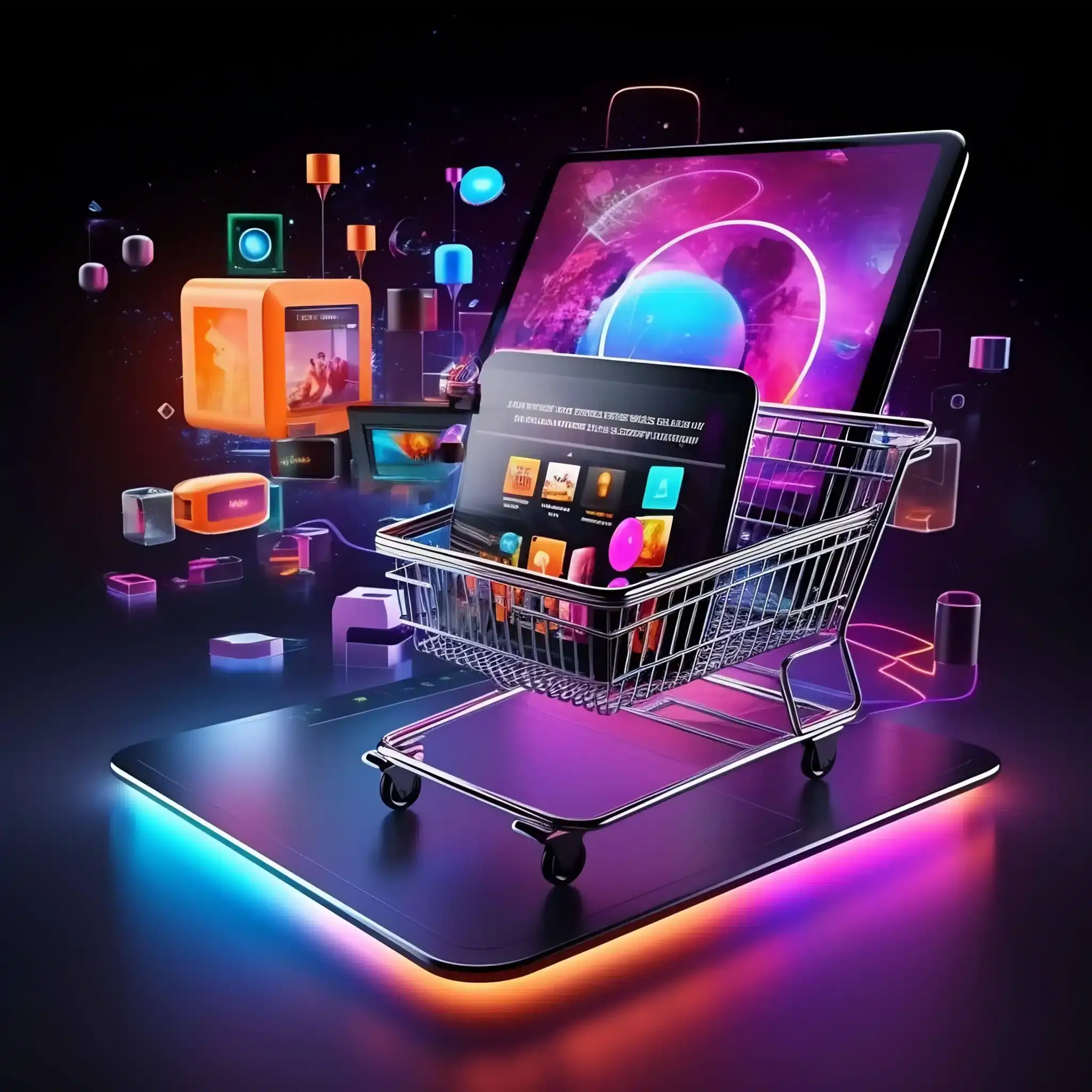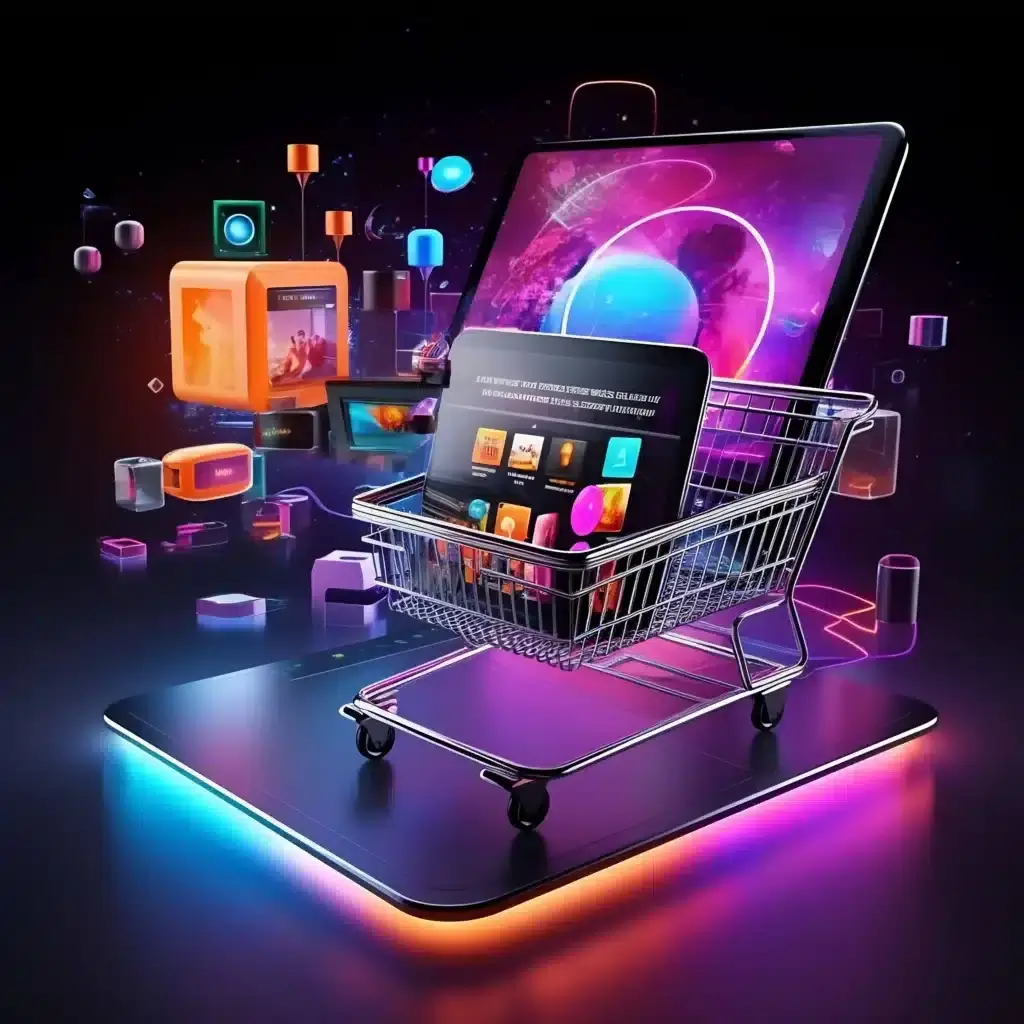 Our Plan for Boosting Your E-commerce

Recover Abandoned Carts
Our experts send strategic follow-up emails to consumers who have added things to their shopping cart but never completed their transactions. Reminding them about these products will help lower your abandoned cart rate.

Advanced Coupon Implementation
Convert your visitors into consumers by presenting individualized discounts for products, collections, categories, consumers, or shipping zones. Set up each coupon's active time, the number of terms it can be used, and the discount type and value.

User-generated content
Accumulate customer reviews to grow your organic presence. Reconcile these reviews, and showcase only those from real buyers. These reviews have search-friendly keywords to increase your organic presence.

Personalized marketing
We leverage funnel analytics, heatmaps, and scroll maps to observe visitor paths on your online store. We run A/B testing to know which page variations improve your conversion rate.

Reports and analytics
Get up-to-date statistics on every part of your online store with Tussle Digital. Understand which products are doing great and which need some modifications. Analyze the traffic to every page on your website, and optimize them to improve conversion.
Strategic & Proactive E-commerce Specialists
Email Marketing For E-commerce Businesses
Influencer Marketing for E-commerce Websites
Conversion Rate Optimization for Online Stores
E-commerce Search Engine Optimization
Google Shopping for E-commerce
Let's create a Winsome E-commerce Marketing Campaign and Turn First-time Buyers into Repeat Customers.