Get Creative and results-driven Social Media Marketing
We work as your extended marketing team that is experienced, fully equipped and 100% concentrated on boosting your business network, sales pipeline and brand visibility.
Whether you are a B2B Business or a B2C Business- we are here to generate long-term profits and build a customer base.
Strategy in Every Scroll

Metrics that Matter

Beyond Platforms

Fostering Connections: Making Community 

Seamless Integration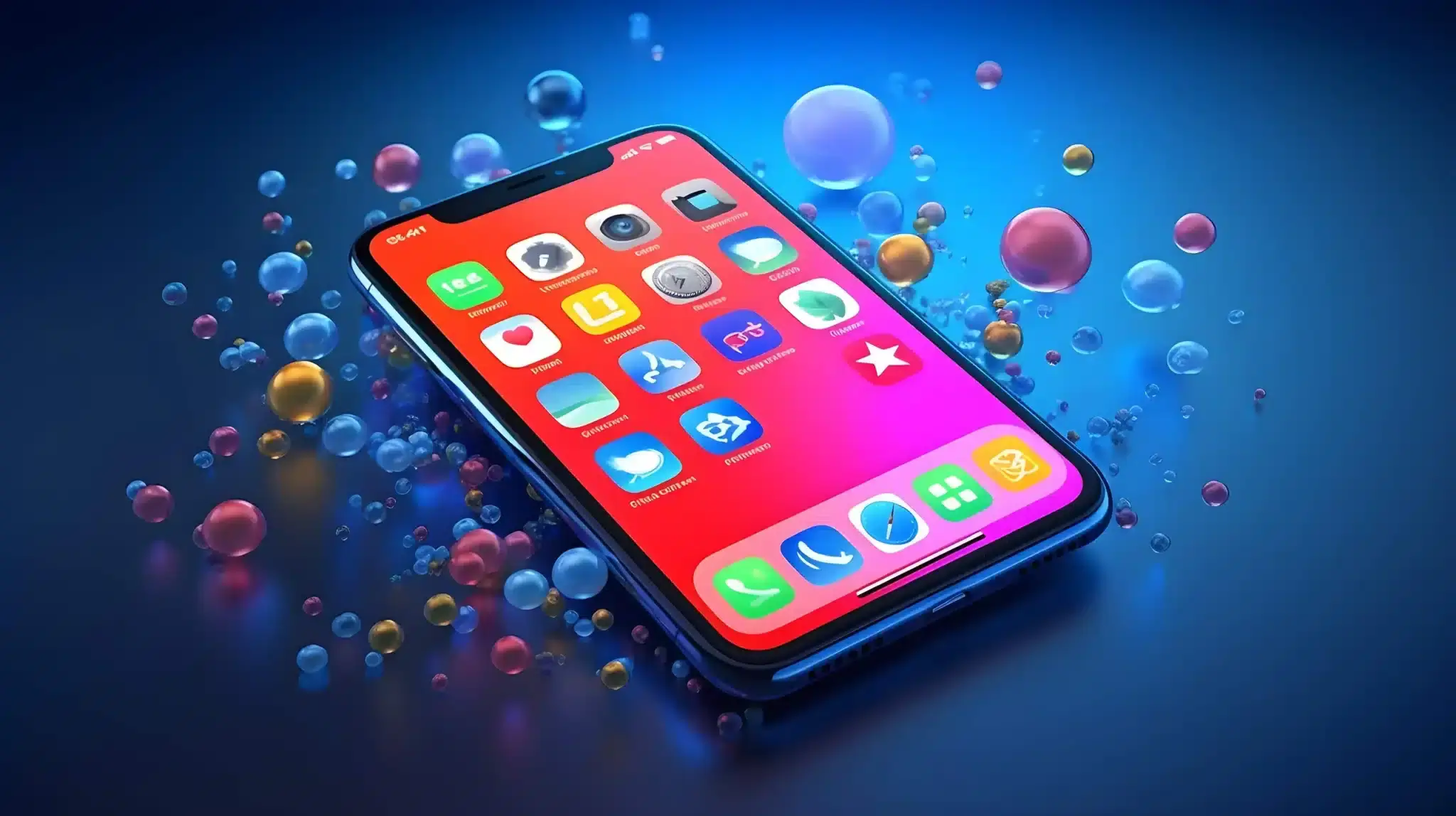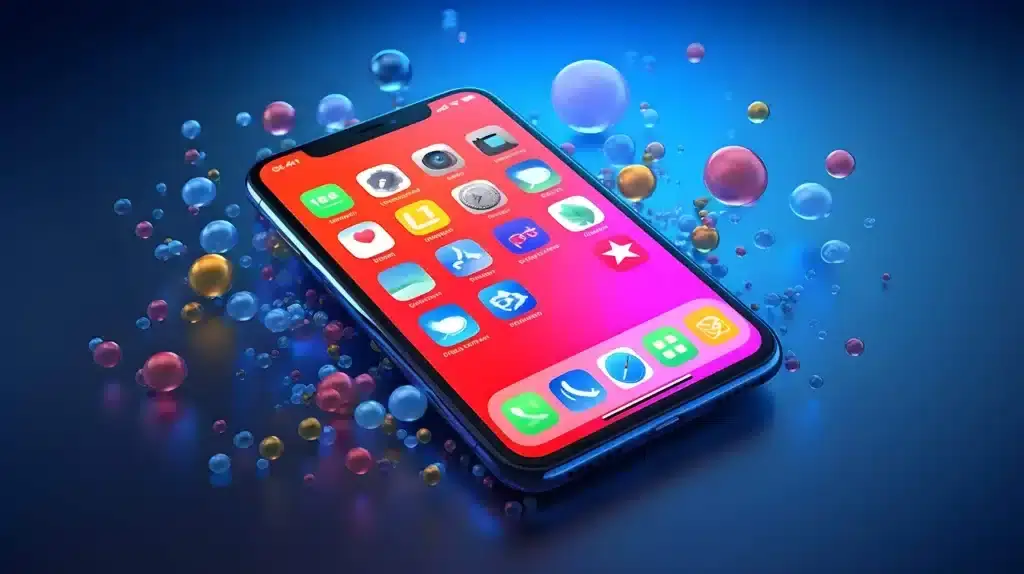 Fostering Connections: Making Community
Build, Nurture, and Engage your audience, they will stay!

– 

Whether you prefer Organic or you want to go for Paid marketing, we have expertise in both.
Experience a New-age B2B Social Media Solution with an honest partnership.

Demand generation via paid advertising
We design performance marketing drives meticulously to make sure you get suitable leads. Being an established B2B lead generation agency, we strategize your marketing activities to grow your customer base.

Develop a substantial B2B targeting profile
As we have been working for a B2B, we identify the right profiles for your business. Our experienced team help you target & vanquish that right audience and acquire market share.

Build your brand with profound content promotion
As a B2B digital marketing agency, we know that an influential B2B content strategy is very diverse. We develop content that is targeted at inducing leads, raising sales, and founding your business online.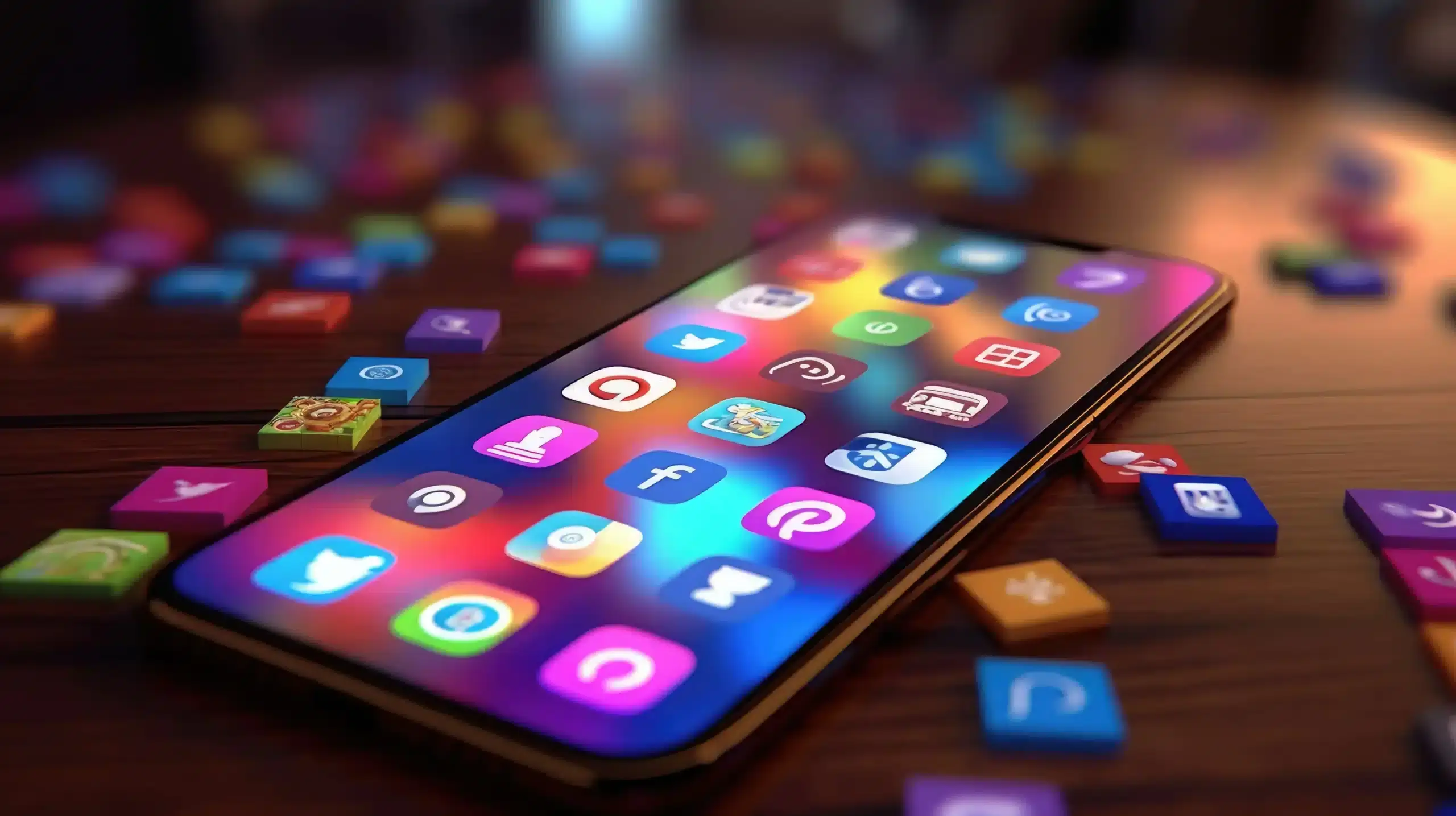 Grow your business with our Account-Based Marketing
Our team at Tussle Digital helps companies to be more pertinent by building campaigns for specific audiences. Our sales and marketing teams work collectively to find the most suitable accounts and transform them into their customers.
We Build an audience via Social Media Marketing
As a B2B social media agency, we leverage Social Media Marketing for businesses to grow and strengthen brand engagement.  We establish and sustain your business's reputation as a thought leader with exemplary B2b social media content. Let us be your Social Media Partner. 
For B2B business, we'll flourish the brand on:
LinkedIn 

Content Marketing 

Referral Marketing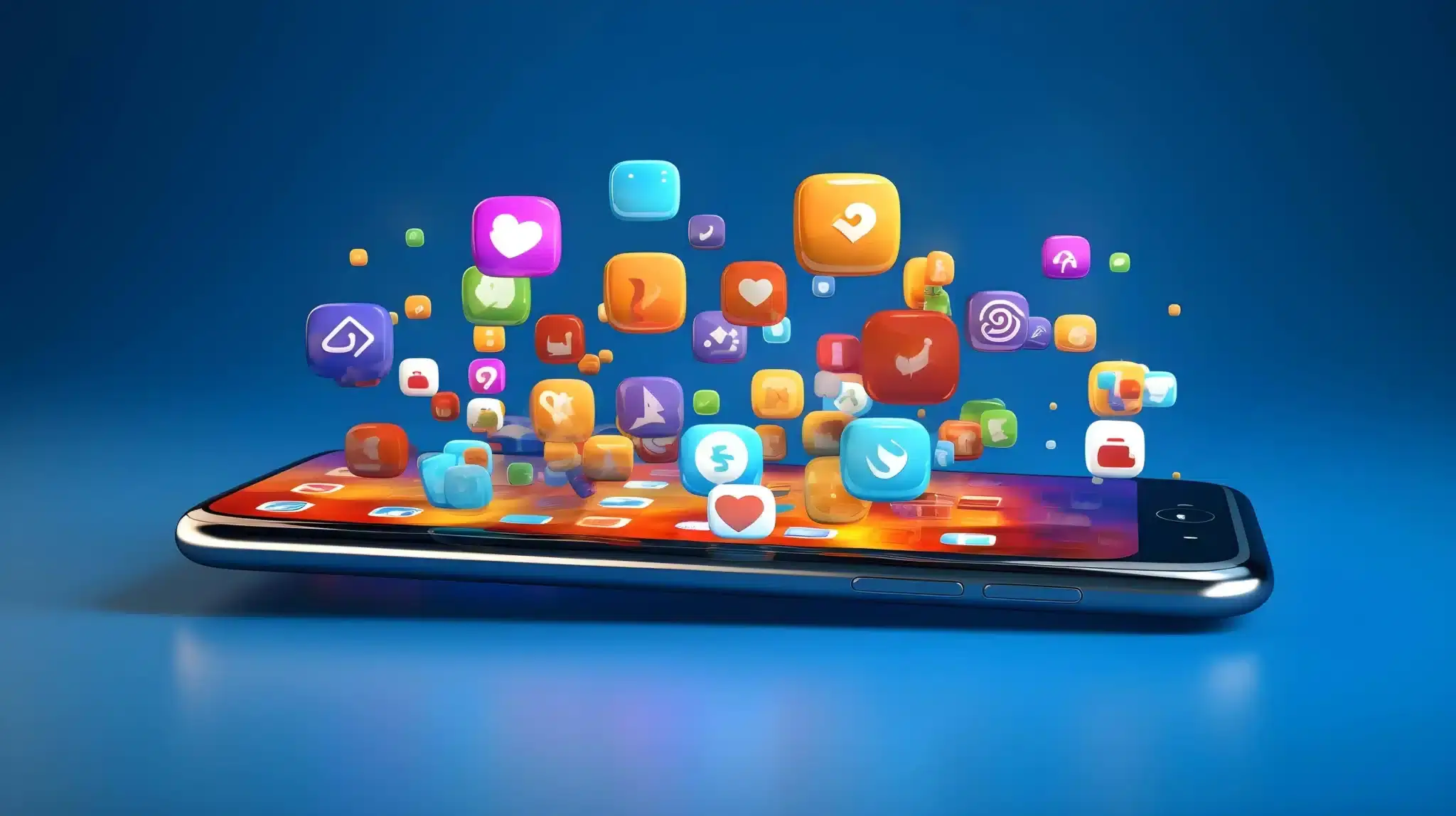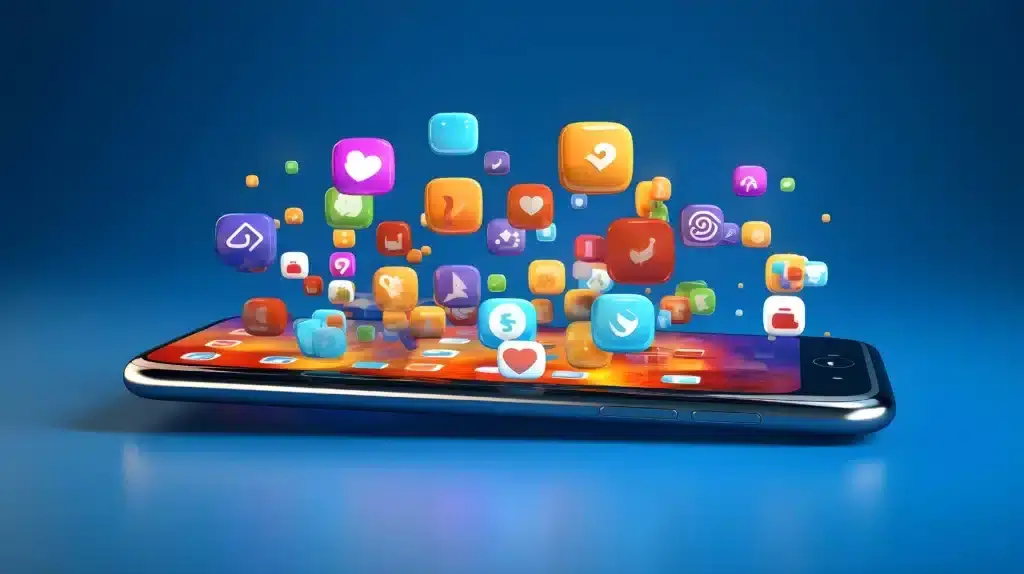 B2C Social Media Marketing
For all B2C brands, we combine creative marketing techniques with digital media and technology to discover the digital sweet spots and gaps within your sales funnel and work with you to drive your brand's scalable and endurable growth.
Most importantly, with years of experience and creative marketing experience across start-ups, SMEs, Government bodies and multi-national B2B and B2C businesses, we love what we do!
What we can bring for you
Google Ads
Our certified team drives outcomes with optimized campaigns that improve ROI.
Facebook Advertising
We create Facebook Ads that drive results by preparing compelling ads that convert.
Social Media Content
We help companies grow with appealing and engaging social media approaches that raise brand awareness and drive revenue.
Video Content
Our designers specialize in producing impactful video content that compels engagement, boosts brand awareness, and expands your business.
Brand Building
We build strong brands by building compelling messaging, unique identities, and uniform branding across all channels.
E-commerce Growth
We assist e-commerce businesses to thrive by creating effective digital strategies that improve website traffic, enhance user experience, and drive sales.
TikTok
We'll help your brand and products to get on the "For You" Page and beyond.
Design. Content. Adaptations. Videos.
Need a specific design for your cutting-edge brand solutions? We offer holistic creative assistance in the space of content and design, or both, with a perceptive focus on enhanced customer experience.