Profitable performance marketing with Tussle Digital!
We help you manage your SEM campaigns more efficiently and effectively.
Get Smart-targeted Google Ads Campaigns for unstoppable results.
At Tussle Digital, our experts manage your Google Ads, targeting the right keywords that drive buyers to your site. We believe that highly focused keyword research specifies the cost-effective approach for obtaining customers. Let us construct effective paid search campaigns for you, with a special focus on meeting your target cost per sale or lead, using powerful research tools, and applying industry experience. 
By investing in Google Ads, you help highly keen buyers find your website who wouldn't significantly find it through traditional search engine optimization techniques. The combination of our Ads management team, along with appealing copies, and attractive creatives, makes us the leading Google AdWords business that drives campaign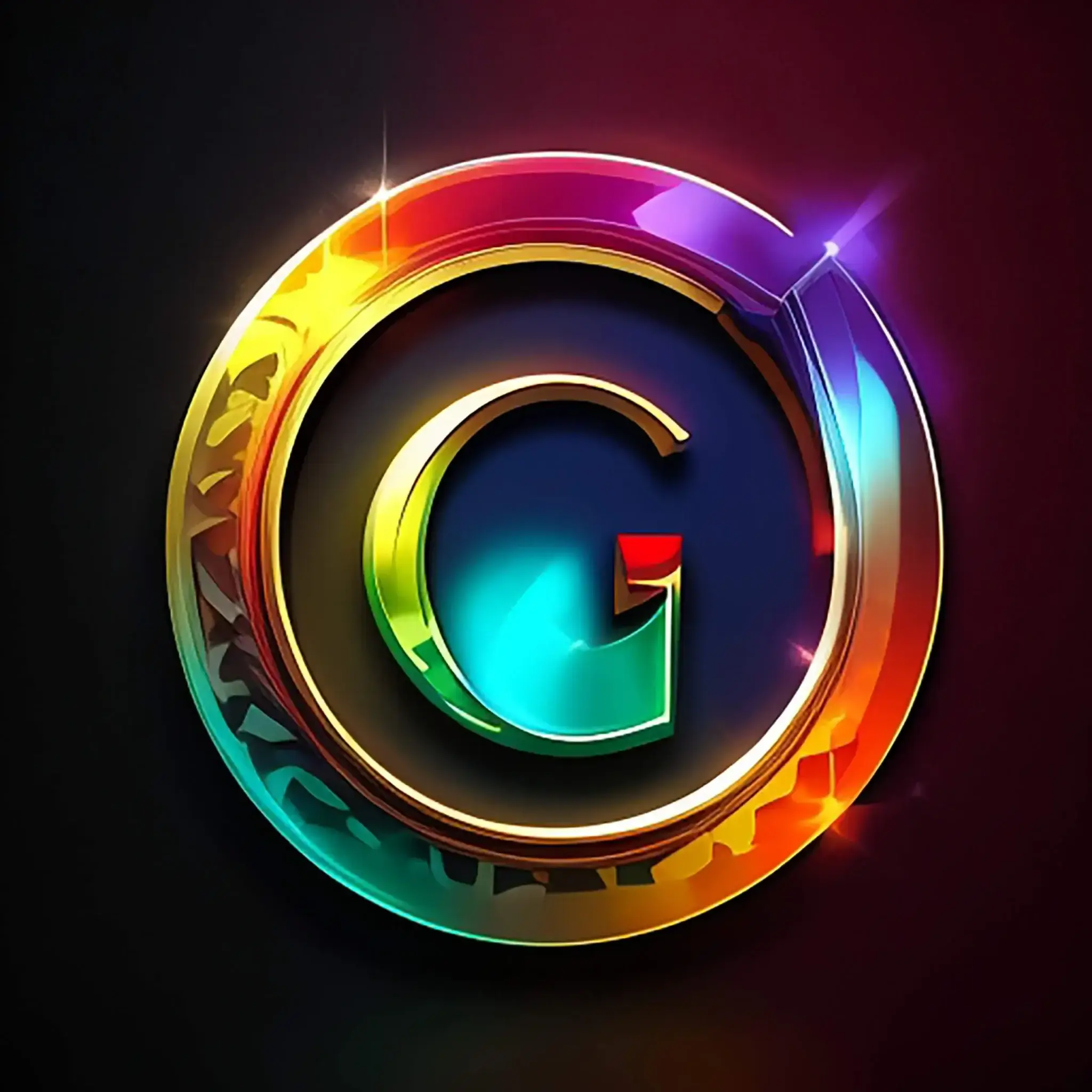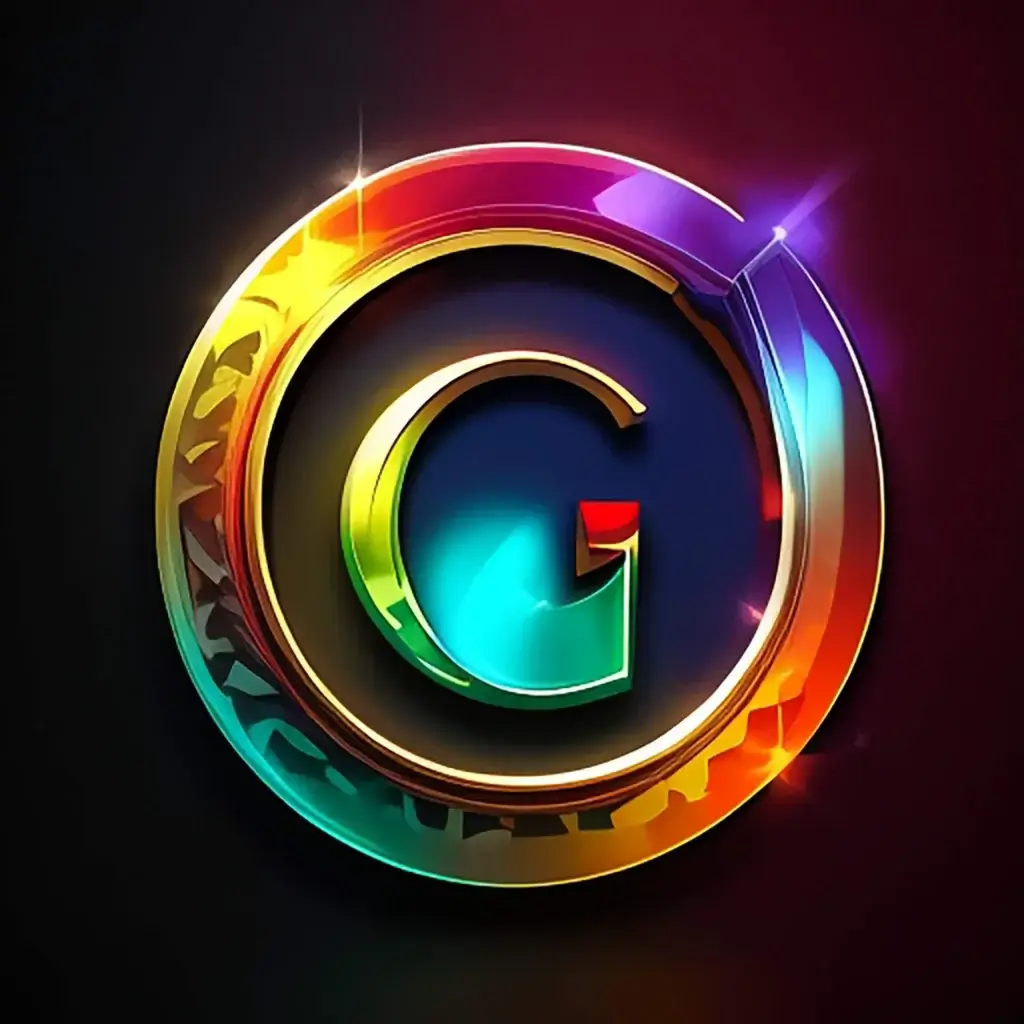 Keyword Research & Competitor Ads Analysis

Campaign Creation & Ad Copy Creation

Detailed Reporting & Team Meetings
It's time to 2x-3x your Google Ads ROI.
We'll provide you with a precise PPC strategy, summarising your website's most significant Google Ads challenges and solutions to fix them.
How Do Google Ads Campaign Management Services Work?

Paid Campaign Analysis & Implementation
With an established Google Ads account, our team will analyze historical data to find what functions most favourably and adjust other features to act similarly. We will then modify bidding options, ad text, keywords, and destination links to align with your objectives. The purpose is to drive as many leads and sales as possible per buck spent.
Conversion Tracking & ROI Analysis
We implement proper analytics and reporting. Our reports indicate which keywords are producing more leads or sales and which are not. We observe this to be sure that we are on the right track, i.e. we are concentrating on the keywords that are performing best and targeting precise phrases.

Search Network Advertising
We focus on the continuation of search network advertising progress and engagement to alter ads, bids, and keywords to reflect the most promising traffic that will entertain most positively on your site.

Ad Variation & A/B Testing
Our professionals test multiple ads using A/B testing procedures to decide which ads lead to increased click-through and conversion rates. We will also create copy variations and landing pages, and test which works best.

Monthly Maintenance
All aspects of your Ad account will be reviewed every month to check which part requires improvement. We ensure the campaigns are running smoothly throughout the duration.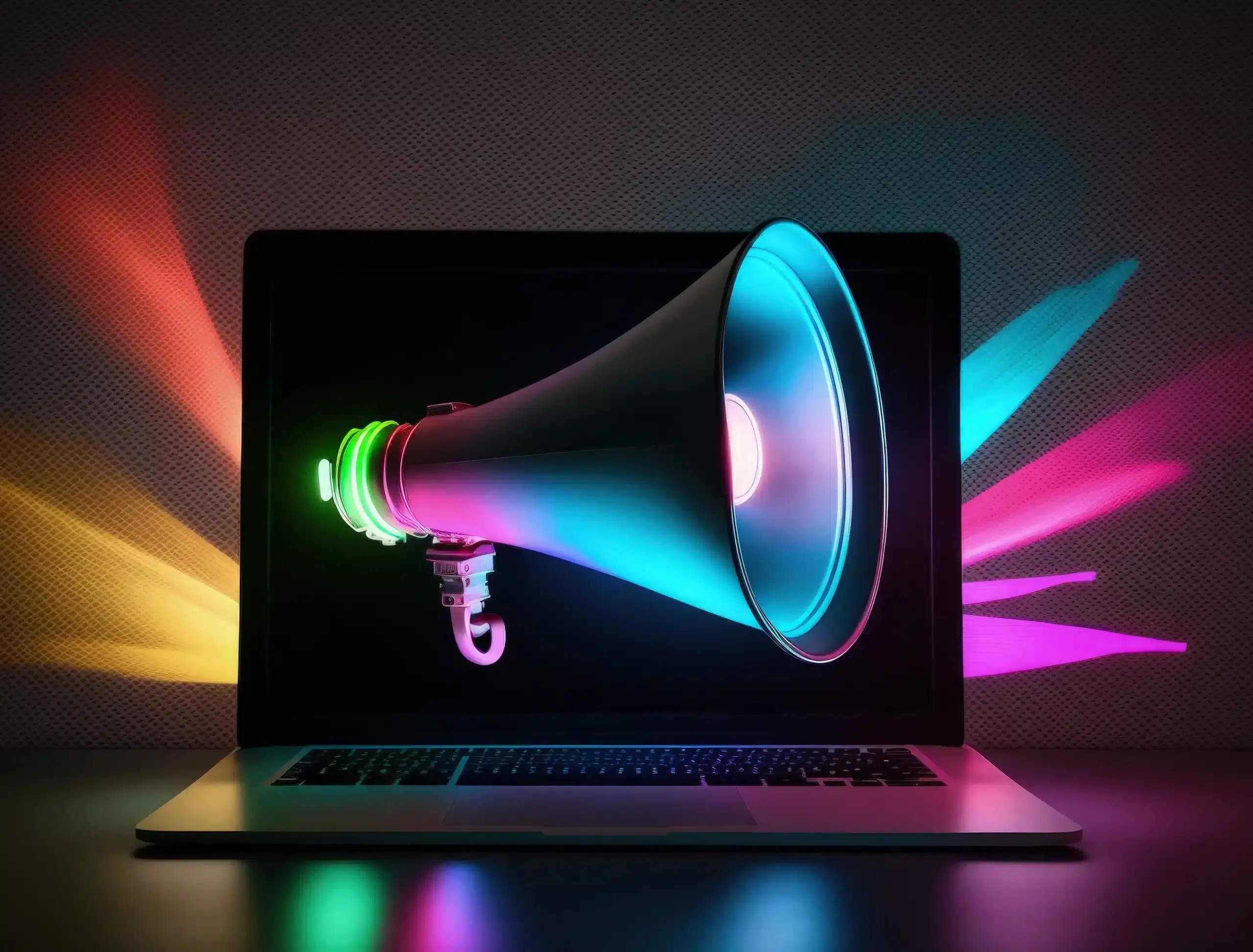 Similar to the Google Search Network, Bing ads help us to bid for placements across search engines. Owned by Microsoft, the Bing ads network incorporates the Bing, Yahoo! and AOL search engines. Significantly, the Bing Network is the world's number 2 search provider.
Comprehensive Google Ads & Bing Management
Our Search Engine Marketing (SEM) professionals work as authorised partners to your business. We succeed when your business grows.
We're dedicated to providing a comprehensive Google Ads and Bing Ads service so that you can achieve profitable business outcomes. We'll go above and beyond to comprehend your business and what makes it unique, and leverage appropriate tactics. At Tussle Digital, our services are fully scalable, meaning we'll deliver the services you need, and help to identify achievable possibilities for year-on-year or campaign-based success.
Why Choose Tussle Digital?
We see the larger picture. We all know that Google is the biggest search engine, but this doesn't mean we can't leverage other platforms that could win you clients and develop leads. Our team of professionals has a proven track record of building successful Bing Ads campaigns to make certain that your business is noticed all across the web. Focusing on exceptional ROI and innovative ideas, let us deliver you exceptional PPC advertising.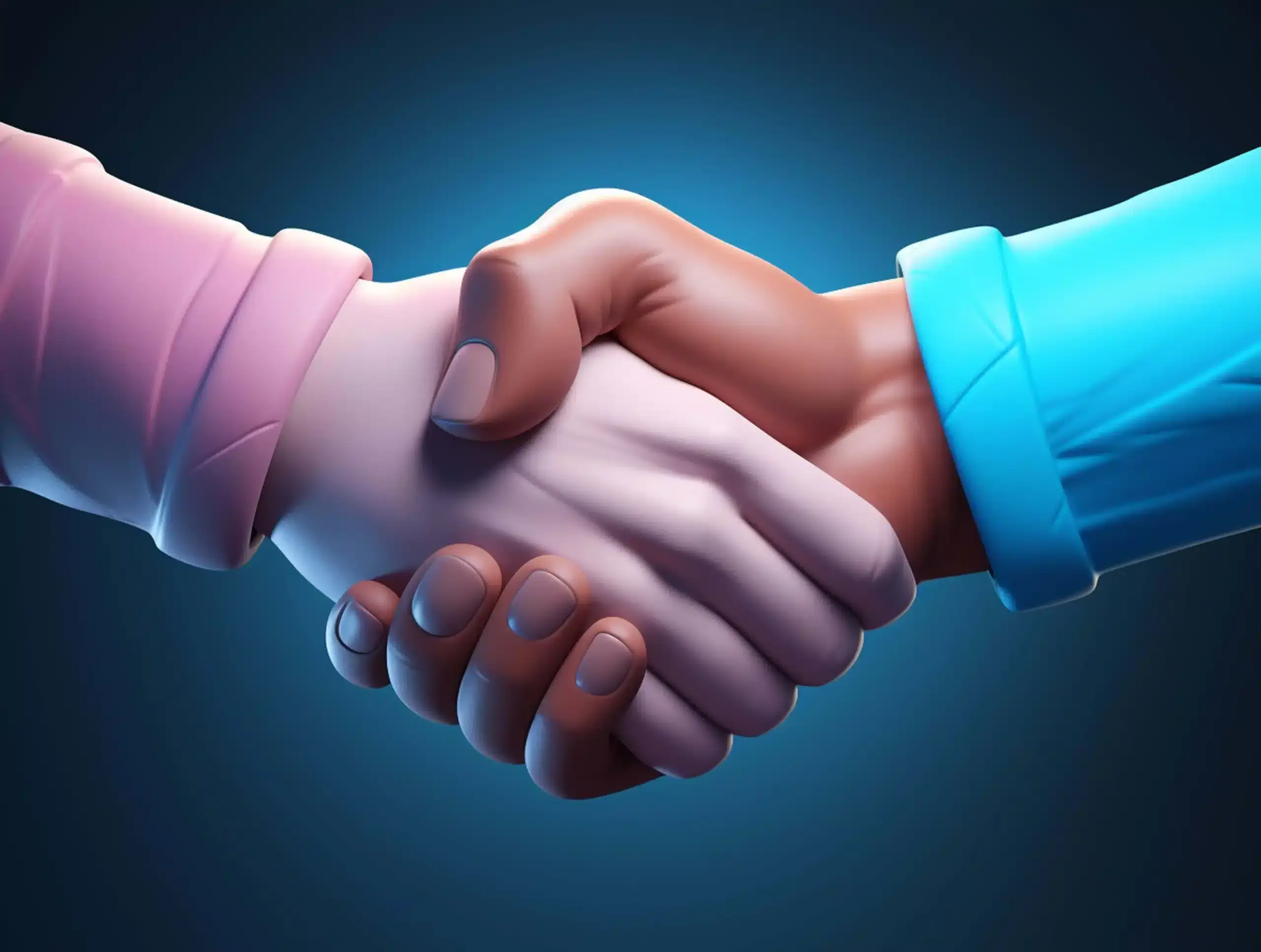 Attaining your Business Goals is our aim.