Join brands, big corporations, businesses, and government institutions that leverage Tussle Digital to grow their businesses through high-quality branding. 
Get more traffic. Acquire more customers. Sell more stuff.
We work for businesses of all sizes.
Furbishing and executing a growth strategy is necessary for successfully launching a brand online. We can help you with that!
We provide Websites, Brand Guidelines, and Photographs and video Assets. We help you create a robust Go-to-market Growth strategy and provide assistance to set up all of your growth channels. We make creatives for advertising, manage all your campaigns and make a foundation for insightful data analysis.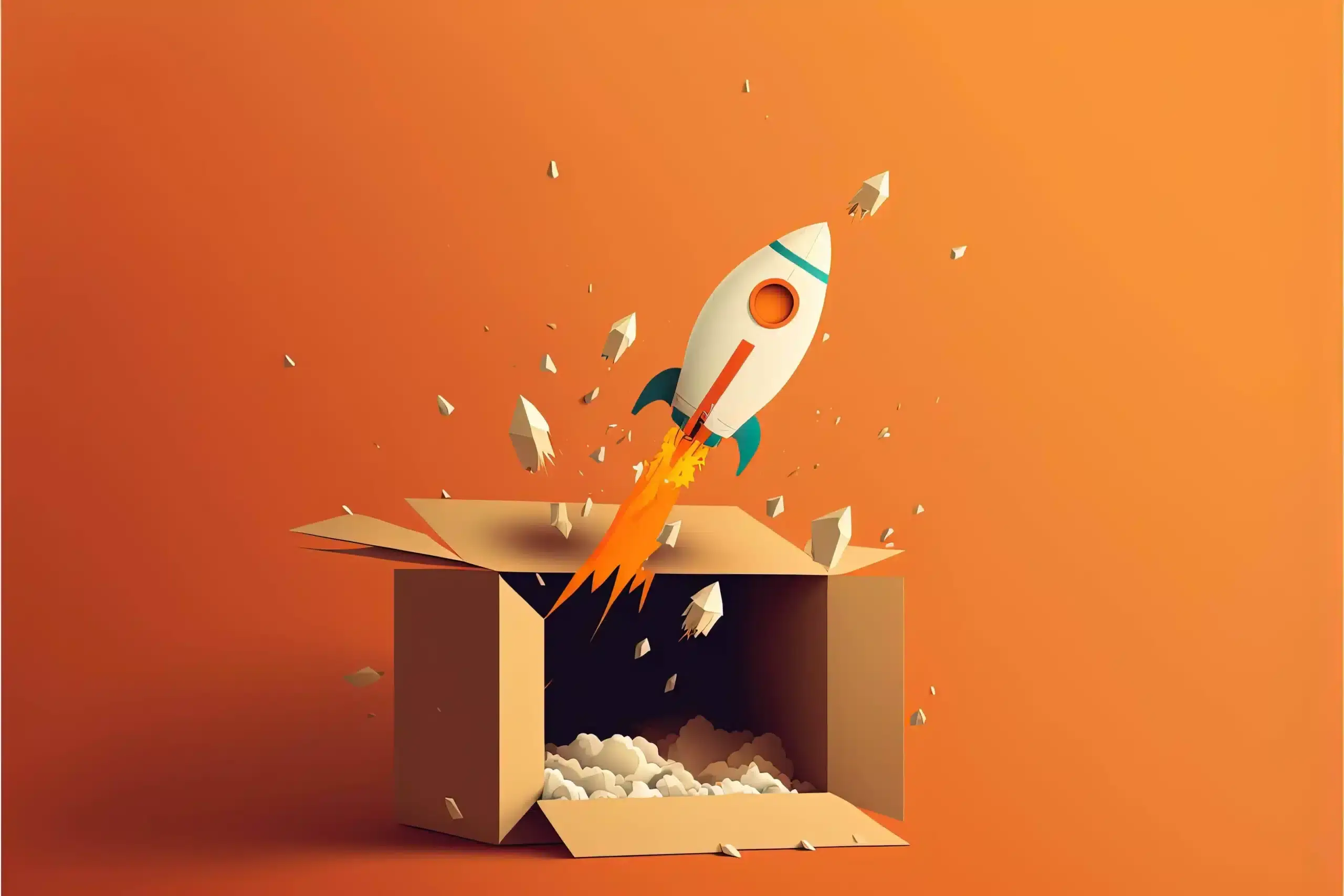 Go-to-market Launch Strategy
We determine a step-by-step agenda to set your brand up for success. It incorporates an audience approach, budget allocation, creative placement & more.

Stand-out Creative Strategy
Great performance requires great creativity. Our marketing team works creatively to provide a holistic strategy that provides the correct messaging to the right audience.

Growth Channel Management
All campaigns led by our experts are set up with a testing system that enables continuous performance optimization. We construct campaigns that are driving adequate performance.

Marketing Asset Creation
Our fully incorporated copy, design, and development units take the time to understand your brand's look & feel. We leverage your raw assets to produce high-quality ads that perform in your favour.
Insightful Reporting
We provide automated reporting that allows you to have a first-hand look at how your account is executing and give immediate feedback when required.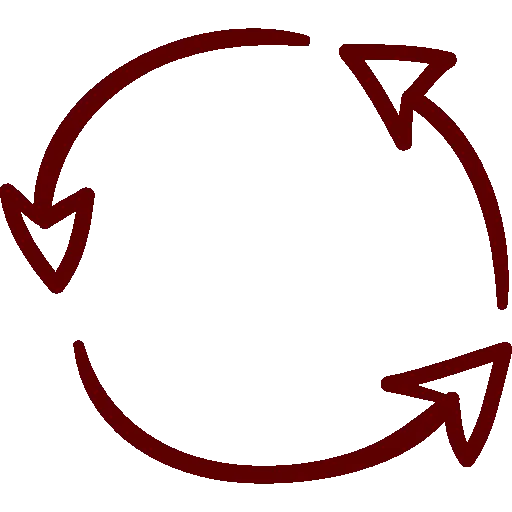 Constant Iterations
We constantly fine-tune your marketing, messaging, and visual approaches to optimize your ROI.
Let us be your Brand's Voice! We act as an extension of your team. Through years of experience across various projects, we understand what makes a brand project prosperous. We lower complexity and always seek to gain results.
Brand Research
Let's understand your consumers, your competitors and your market.
Brand Strategy
We'll make a brand strategy that articulates your brand purpose, positioning and character to resonate with your clients.
Brand Design
Incorporates developing a distinctive strategy-led brand identity to stand out in the market.
Brand Delivery
We'll communicate with enthusiasm and connect with your targets to propel brand awareness.
Brand Positioning
Let us define what you stand for. We'll make your message unique and take your brand to Medium < Valued < Premium.
Brand Direction
As your business evolves, adapts and changes, you look to breathe new life into your business by rebranding or defining your brand position.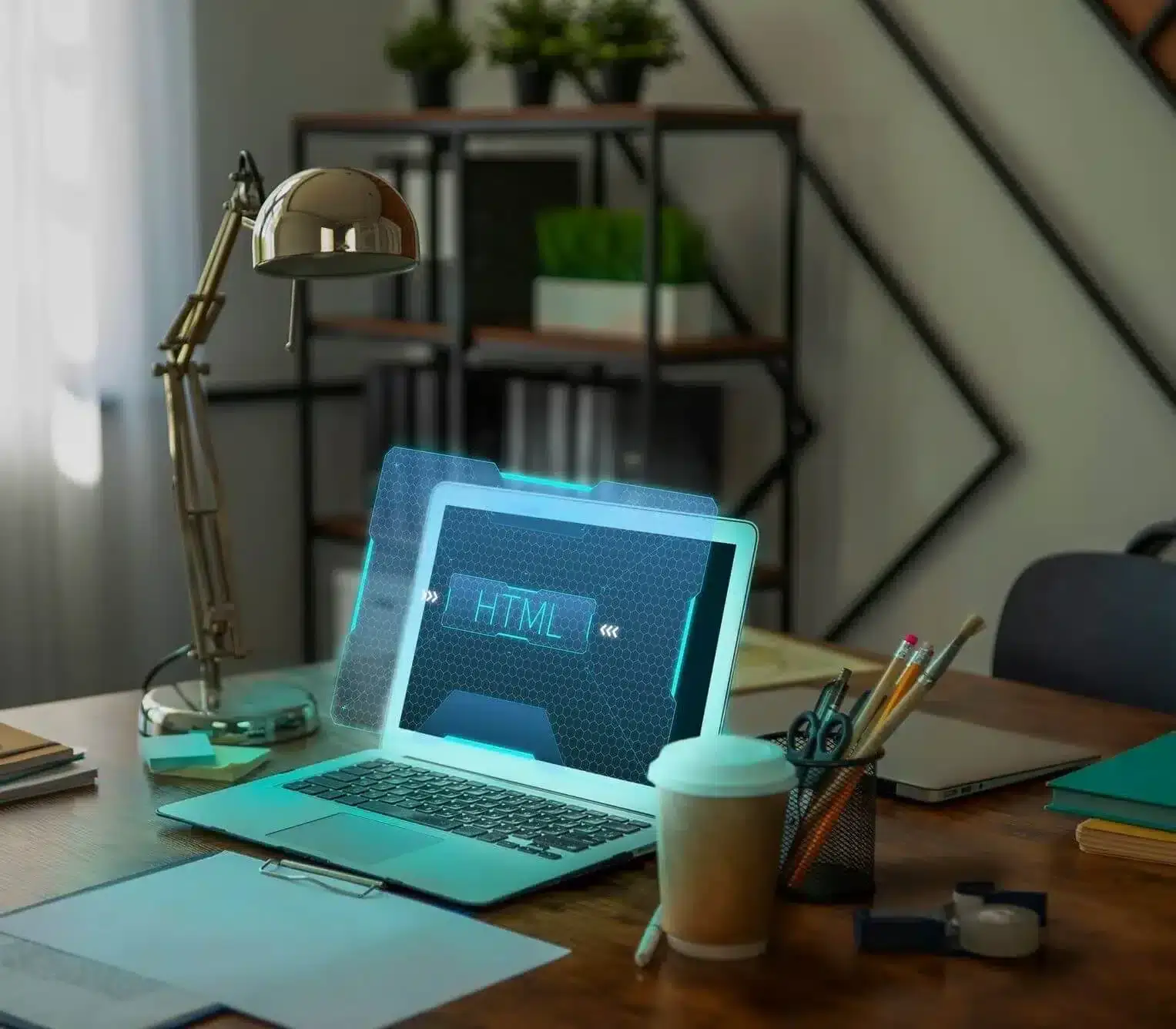 Need a fresh start? Looking for Rebranding?
Does your current brand feel stale – not attracting customers as it used to? Let us Re-energise your brand to draw and retain your customers.
Whether you are looking for a refresh of your logo, to create a new identity, or to redesign everything from your strategy to your visual system, rebranding can help you take your company to the next level.
Get clarity with a new brand strategy.
A thriving rebranding strategy begins with precise goals and comprehension of the target audience. We help you define your brand strategy to keep your message crisp, clear, and compelling – so you can catch the minds and hearts of your prospects in an increasingly noisy world.
We'll create a refreshed look that elicits your customers! 
A rebrand can range from a logo update to a full redesign across all of your marketing and consumer touchpoints. We contemplate and fine-tune your brand's fresh strategy, new identity, better messaging, and reinvented visual design – rolled out across all of your business.
Build a brand that stands up to your competition.
We do Rebranding at its best. We're specialists at maximizing the value of a brand by re-energising and refocusing. We don't only refresh your business's image, but we can also concentrate your marketing to take your brand to the next level.
Overreach your potential with us!
Get the Output you want! No one knows your business better than you, but we will be close. We take time to comprehend what you do and where you require to go, to build unique and special work. We're at your service!