Media Buying & Planning with Tussle Digital
Media buying and planning is about delivering the correct message to the suited audience at the right time. When done accurately, it can leave an everlasting impression and provide maximum exposure, even for a minimal cost.
Our team of professionals believe that every brand should use a range of channels to get the best results. That's why we consider everything a marketing opportunity, from online search to social media and streaming services. At Tussle Digital, we converge hard and soft skills with comprehensive industry expertise to provide world-class media buying and planning assistance that helps your business scale.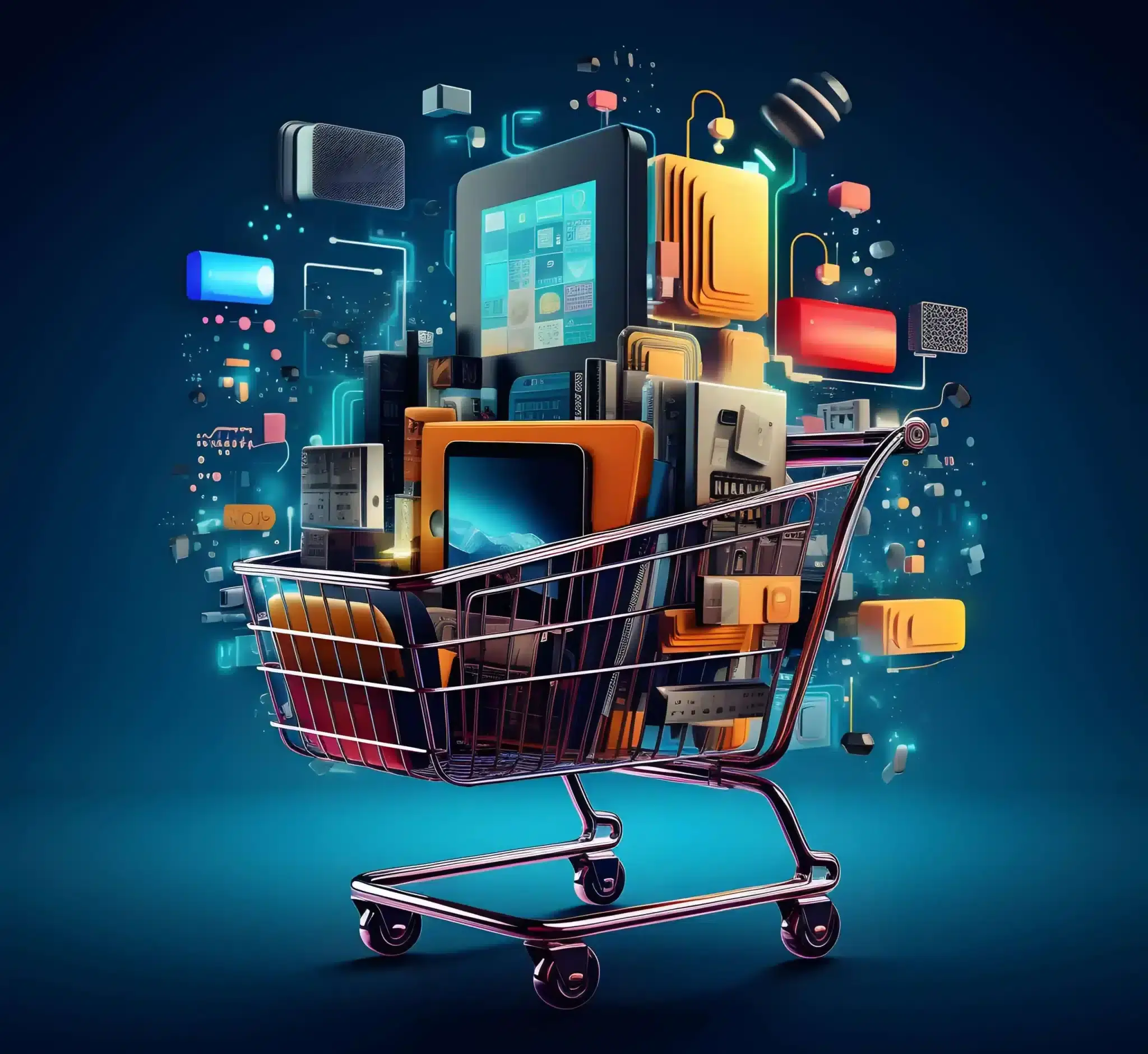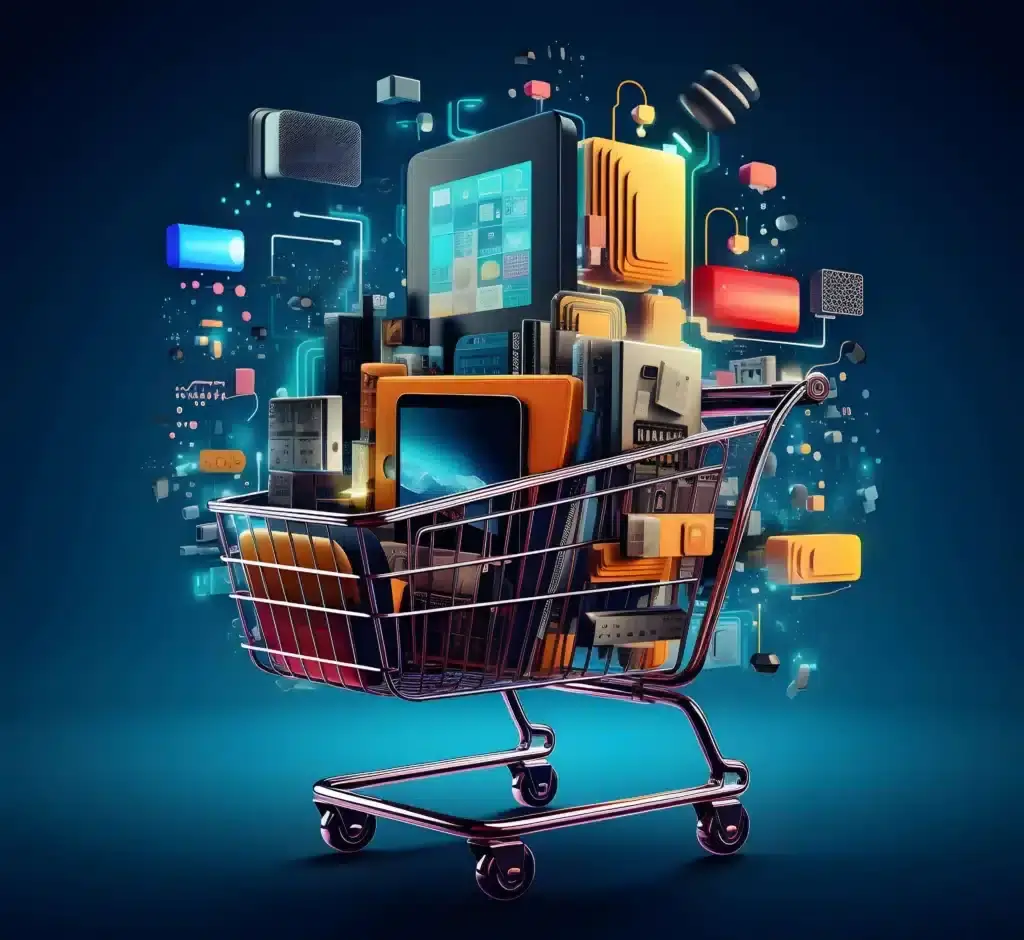 Adequate Ads Placements, More Views
Media buying means that a brand doesn't have to rely on organic activity for its branded messages to acquire online traction. This implies running ads campaigns safely knowing that it'll be efficacious.

Customisable Ads Campaigns
With media planning and buying, a brand can set some limits on ads purchases. They can optimise the campaigns and get the right balance of building brand awareness and conversions.

Myriad of ADs
A brand can buy ads space on various channels such as social media, search engines and much more. This helps in experimenting with different ads formats and learning from changes in user analytics.
Win the advertising race with Tussle Digital!
Leverage the innovative targeting options, engaging creatives, and a dedicated ad operations and customer services team.
Our Media Buying & Planning Services

Strategic Planning
At Tussle Digital, we work with you to understand your brand and specify your target audience, budget and messaging. Our media buying specialists create effective strategies tailored to your KPIs.

Market Insights
When it comes to media buying campaigns, we plan meticulously and support considerable spending to maximise value. Our experts believe in leveraging market insights to improve ad placement for the greatest reach and engagement.

Platform Analysis
Our professionals work towards your business goals, we'll determine the most suitable platforms and channels for your ads to produce the best conversion and ROI.

Omni-channel Coordination
We work indigenously to ensure that your ad campaigns are aligned perfectly on each platform. Your ads will always appear fresh and are optimised to entertain audiences effectively.

Price Negotiation
With a global network and expertise spanning markets and verticals, our experts work hard to guarantee that you get the best deal for campaigns and the most profitable returns on your budget.

Content & Creative Support
At Tussle Digital, we can help you make an effective creative approach that captures your audience's imagination, whatever your message is.
Reporting and Analysis
We provide comprehensive, easy-to-digest reports that summarise the enactment of your campaigns so you'll always be up-to-date on the latest developments.
Create Your Next Ad Campaign With Us
Are you ready to explore media buying and need a partner to help? Get in touch with Tussle Digital to see how we can become an extension of your team.