Save valuable time, Let's just automate your Email Campaigns!
Email marketing is an integral part of your comprehensive digital marketing strategy. It is a key part of any digital marketing campaign, complementing your paid search, social media, SEO, and content marketing initiatives.
As a thriving Digita Marketing agency, Tussle Digital knows how to design and execute an endearing email marketing strategy as part of a multi-channel approach. We have the in-house expertise to take your campaign to the next level. Our proven strategies drive engagement via automated, personalized messages- thoughtfully designed to make a more cohesive and significant brand experience.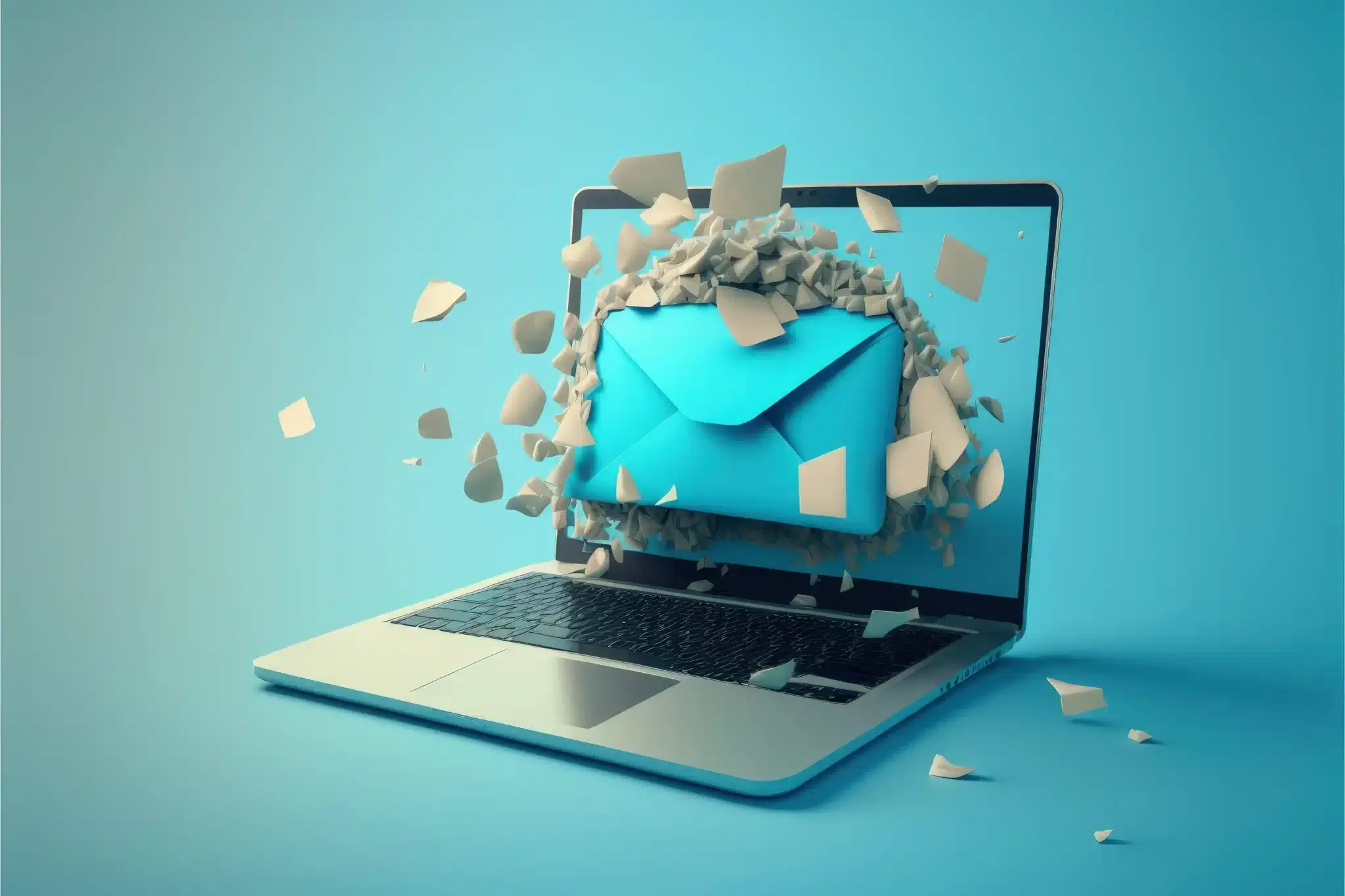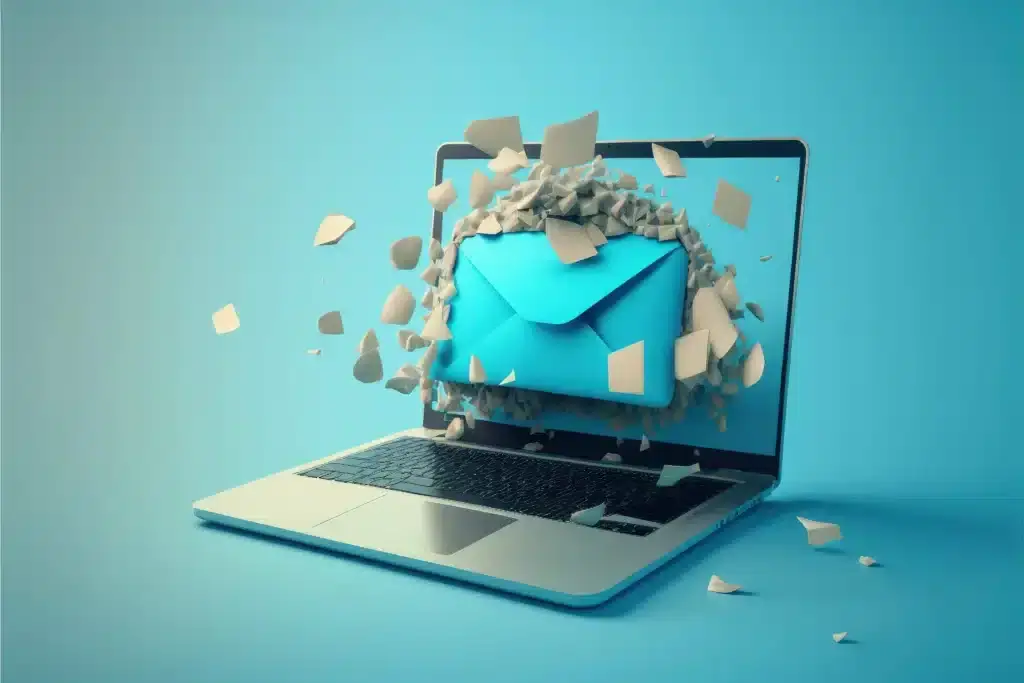 Conversion, engagement, and retention simplified with Tussle Digital! 
Leverage Tussle Digital for your Next Email Campaign!

Contextually driven marketing
Send your client the correct message at the right time.

A/B testing
Let's not depend on the guesswork out of your campaign. Let's test your campaigns in real time and determine which version of your campaign performs best with your audience. A or B?

Advanced email automation
Automate workflows and drip sequences to deliver targeted and uniform messages.

Delivery and Optimization
Spruce up your email marketing to acquire the best results and maximize outreach.

Send-time optimization
Improve your open rates by automatically shipping emails to each recipient at their best possible open time.

Establish Email rhythm
Send just the correct number of email campaigns without overpowering your audience and gain more faith in your brand.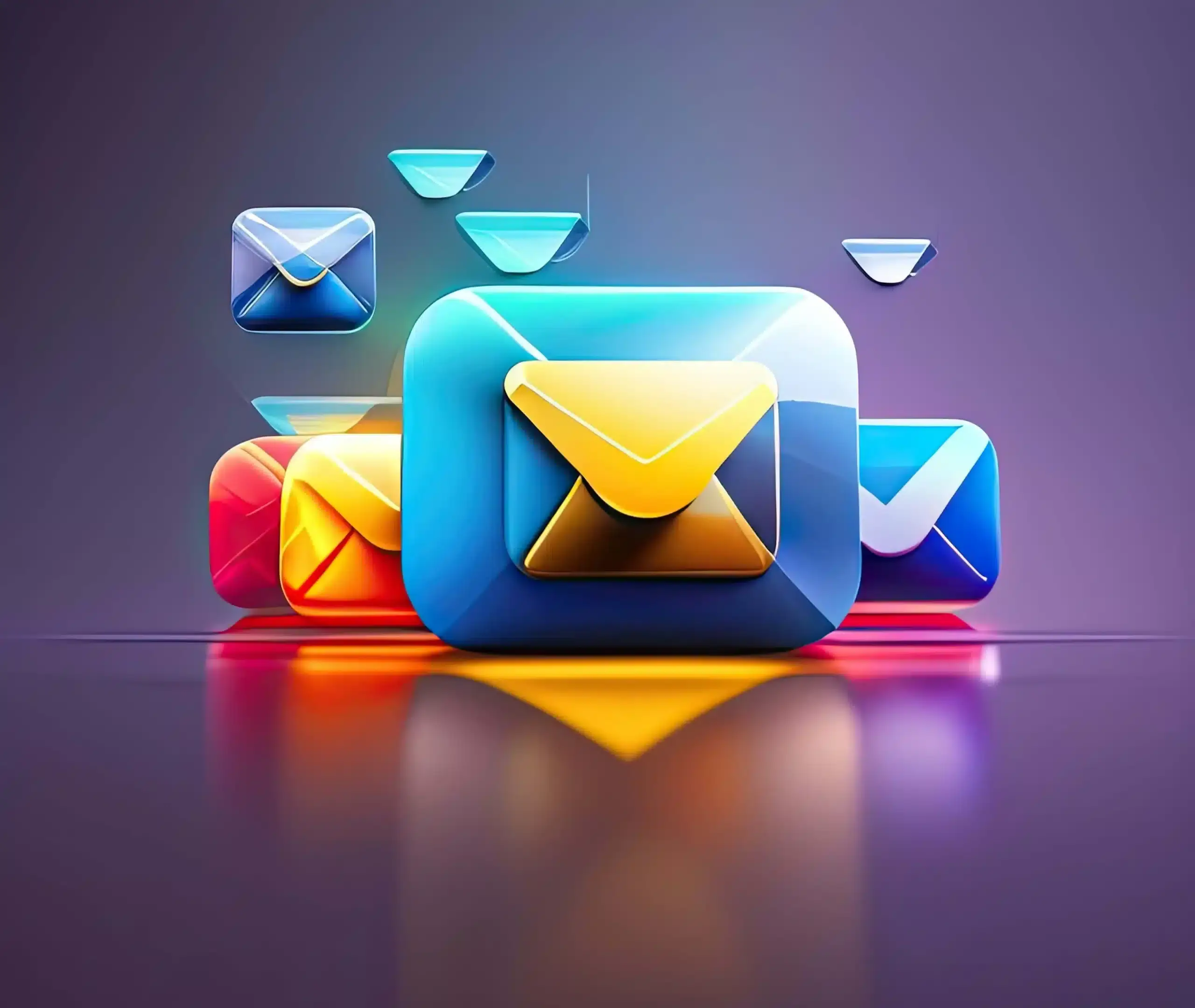 Configure your SMS marketing with us!
Our experts are more than capable of managing your email and SMS campaigns- both. Let's create personalize messages and automate them, track their performance, and more. 
Ready to grow with Tussle Digital?